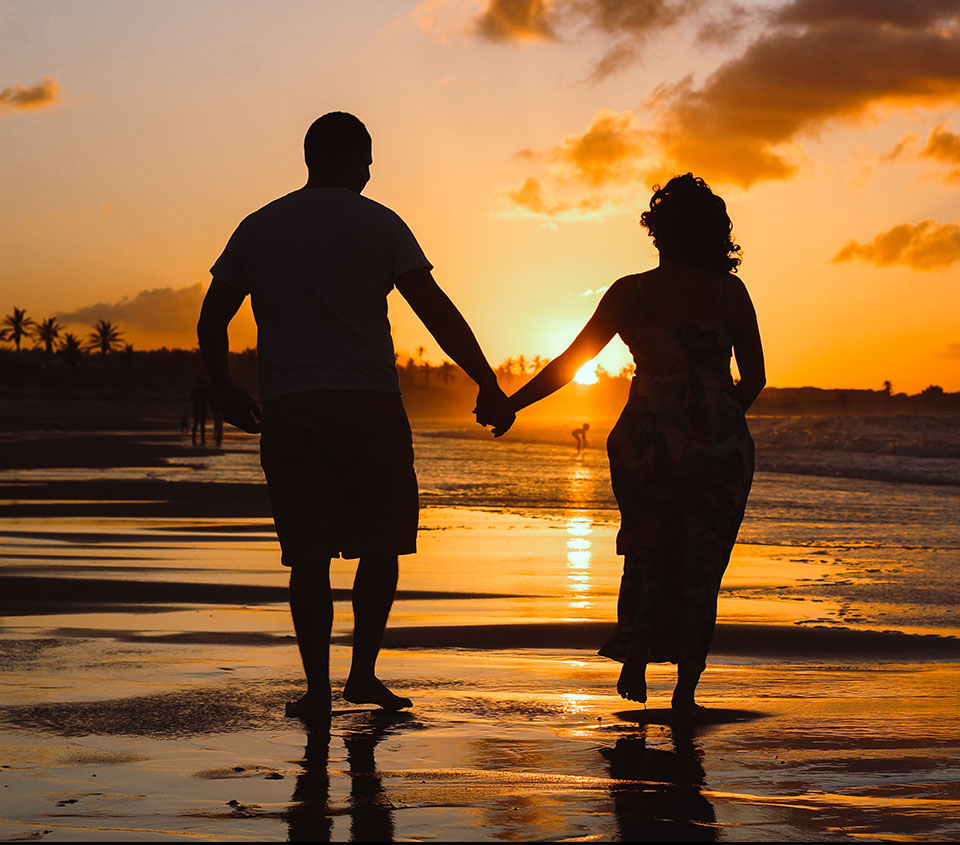 If you've experienced sexual dysfunction, you know how difficult and frustrating it can be. Problems with sex can take their toll, both physically and emotionally. And they can rob you of self-esteem and healthy relationships.
Sexual problems can come from various causes, including stress, imbalanced hormones, and drug or alcohol use. Visit our Sexual Function page for a complete list of possible causes.
Fortunately, we take a functional medicine approach to sexual dysfunction and can get to the root cause of any issue. Therefore, your treatment may include balancing hormone levels, reviewing medications, or dealing with psychological or relationship issues.
As part of your comprehensive treatment plan, we offer specific, drug-free procedures: Mona Lisa Touch and the O-Shot for women and the P-Shot for men. These procedures can improve sexual function in a short amount of time.
New Patients Call: 972-382-5597
Or simply complete the form below and we will contact you! 
Sexual Dysfunction Treatments for Women
Mona Lisa Touch
Mona Lisa Touch is specifically designed to treat vaginal atrophy, a condition brought on by lowered estrogen levels. Vaginal atrophy can occur during and after menopause as well as after childbirth, and causes thinning, drying, and inflammation of the vaginal walls.
Mona Lisa Touch is a safe, painless, in-office procedure that takes just a few minutes. But the results can be nothing short of miraculous for relieving the pain and discomfort of vaginal atrophy—and rejuvenating your sex life.
You can read more about Mona Lisa Touch and watch a video with some incredible successes here.
O-Shot
If you're suffering from low sexual desire and loss of vaginal sensitivity, the O-Shot may be the ideal treatment for you. The O-shot can improve your ability to orgasm, and the quality of your orgasms, without drugs or surgery.
And the whole procedure is painless. First, we draw blood from your arm, then extract the platelet-rich plasma (PRP) from that blood. PRP is the portion of your blood that contains the growth factors that help your body heal itself. Once prepared, the PRP is injected into a numbed area near the clitoris and upper vagina, and this begins the natural healing process to restore normal function.
O-Shot patients have reported increased libido, stronger and more frequent orgasms, greater clitoral arousal, and even the ability to have vaginal orgasms. Find out more about the O-Shot here, and watch a video of Dr. Wood thoroughly explaining this treatment here.
Sexual Dysfunction Treatment for Men
P-Shot
For most men experiencing sexual dysfunction, the problem centers around their inability to get or keep an erection, as well as diminished stamina during sex. And while many pills exist to treat these conditions, we offer a safe, drug-free approach: The P-Shot (Priapus Shot). The P-Shot is a simple, non-surgical procedure that takes only a few minutes but can produce long-lasting results.
This painless and straightforward procedure is quite similar to the O-Shot for women in that we draw blood from your arm and then extract the platelet-rich plasma from it. We then inject the PRP into a numbed area of your penis to begin the natural healing process and rejuvenate damaged and aged tissue.
Learn more about the P-Shot by watching this video where Dr. Wood explains the treatment in detail.
Contact our New Patient Coordinator for a Free Consultation
Dr. Wood and her team understand how difficult sexual dysfunction can be, and we are here to provide you with honest, caring, and thorough treatment that gets results. We also know that you may still have many questions. That's why we'd love for you to give us a free, no-obligation call. Our New Patient Coordinator will answer any questions you have during that call and explain our treatment approach, protocols, fees, and options. Should you prefer not to call, you can also fill out the form below, and we will contact you at a time convenient for you. Whichever you choose, know that we'd love to help you realize a more satisfying and healthy sex life!
New Patients Call: 972-382-5597
Contact Us
Contact Us by filling in the form below.