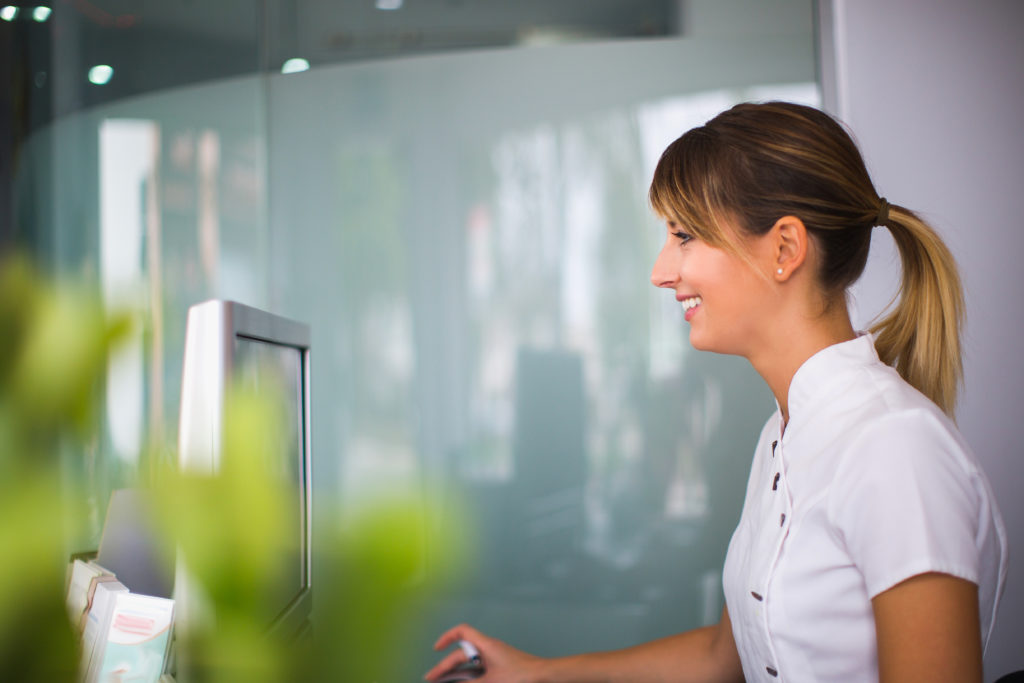 It's simple to contact us at Wonderfully Made Functional Medicine.
Our New Patient Coordinator is here to help.
Please call her anytime Monday through Friday, 9 am to 5 pm.
Or fill in the form below, and she will contact you at a time of your convenience.
Phone Numbers
Our Address
9300 John Hickman Pkwy
Suite # 1001
Frisco, TX. 75035
Office Hours
Monday through Thursday — 9:00 am to 5:00 pm
Friday — 9:00 am to 5:00 pm
Closed Saturday and Sunday
For updated COVID-19 Protocols, click here.
Services Offered
Hormone Replacement: Balance your hormones naturally with bioidentical hormone replacement therapy for women and men.
Thyroid Treatment: Restore proper thyroid function with diagnosis and treatment of thyroid disorders.
IV Therapy: Rejuvenate your body with vital nutrients, vitamins, and minerals for a real boost.
Ozone Therapy: Support and improve all the underlying biochemical processes essential to human life.
Adrenal Treatment: Adrenal fatigue affects your energy and ability to handle stress. Let us help you restore adrenal function.
Sexual Function: Improve and restore your sexual function and enjoyment with real solutions for men and women.
Contact our New Patient Coordinator
Call us for a consultation to see how we can help.
We'll answer any questions you have and explain our treatment approach, protocols, fees, and options.
Or fill out the form below, and we will contact you at a time that is convenient for you.
Contact Us
Contact Us by filling in the form below.