Revitalize Your Sex Life with Treatments to Improve Sexual Function

Do you enjoy sex as much as you used to? Are you interested in sex, but your body won't cooperate? Maybe you're not interested, but wish you were? Are sexual issues hampering your relationships?
You're not alone. Sexual dysfunction is a common problem for both men and women, particularly as you age. But you don't have to live with this problem. There are solutions to improve your sexual function, and they can help you faster than you might think.
What Causes Sexual Dysfunction?
Men and women of all ages can experience problems with sex. Some of the most common causes include:
*  stress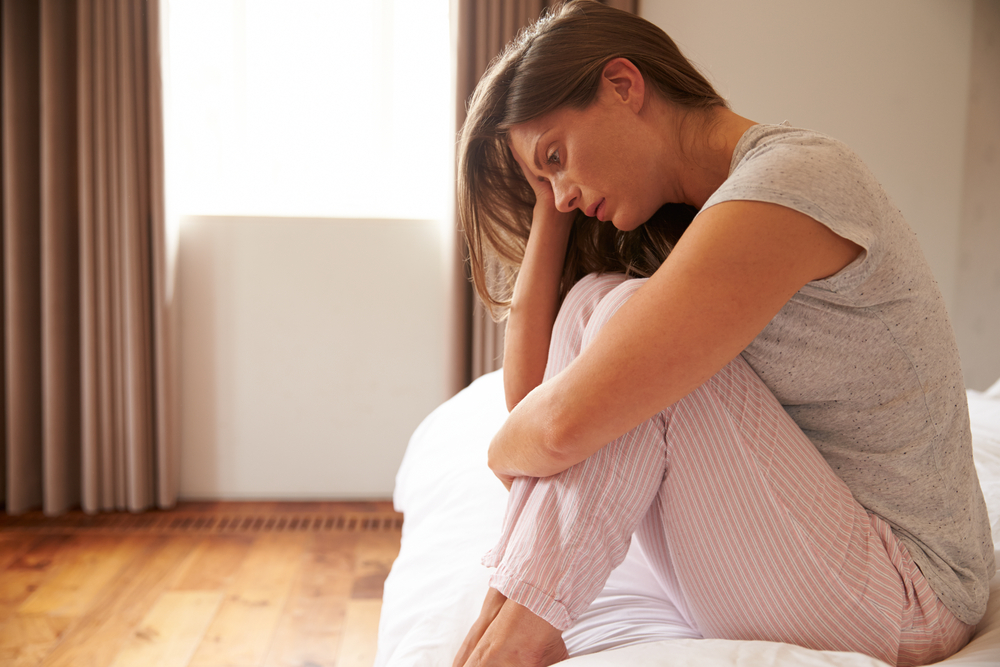 *  imbalanced hormone levels
*  psychological issues
*  certain medications
*  sexual trauma
*  fatigue
*  relationship issues
*  heart disease, diabetes, or other medical conditions
*  drug use
*  alcohol use
As you can see, there may be a variety of causes for sexual dysfunction, and the treatment must be tailored to your specific symptoms. This treatment may include balancing your hormone levels, reviewing your medications for potential alternatives, dealing with any psychological issues that may be affecting your relationship, and more.
Additionally, as part of a comprehensive treatment plan, we offer specific, drug-free procedures that can improve your sexual function in a short amount of time.
We offer two specific treatments for Women that can help improve their sexual function.
Women experience five main types of sexual problems: Desire disorders (no or less interest in sex); arousal disorders (inability to become or stay sexually aroused); orgasmic disorders (failure to have an orgasm or pain during orgasm); sexual pain disorders (pain during or after sex); and hormone deficiency (reduced estrogen).
Mona Lisa Touch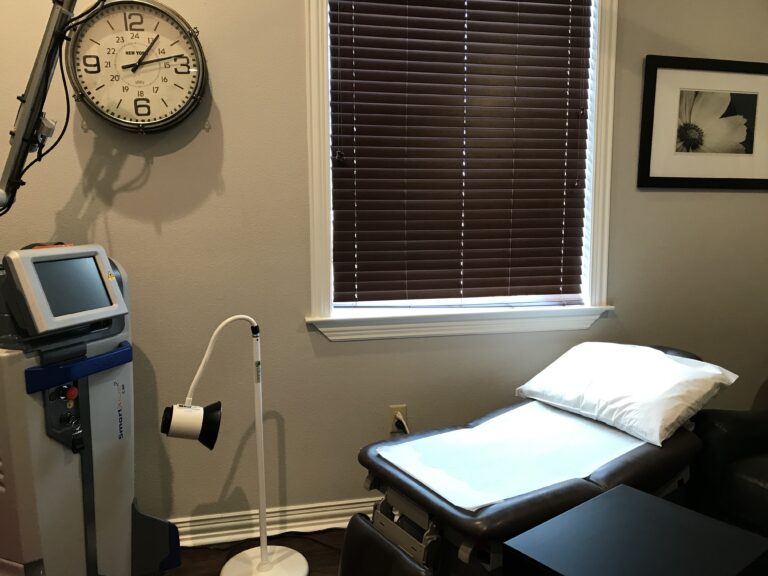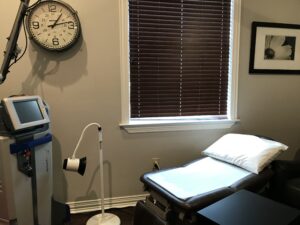 As women move through menopause, many can experience a condition called vaginal atrophy. This condition can also occur after childbirth. Brought on by lowered estrogen levels, vaginal atrophy causes thinning, drying, and inflammation of the vaginal walls. This can result in painful intercourse, vaginal discomfort or bleeding, frequent or chronic urinary tract infections, and stress urinary incontinence (leaking when you cough, sneeze or laugh).
Mona Lisa Touch is a safe, effective medical procedure that delivers a type of therapy known as fractional CO2 laser energy to your vaginal tissue. This gentle laser treatment reactivates the production of new collagen and regenerates vaginal tissue safely and effectively, without medications or hormones.
Hear what other patients are saying about the Mona Lisa treatment and how it enhanced their quality of life:
Patients can experience relief after the first treatment of Mona Lisa Touch, and improvement increases significantly after three treatments.
Mona Lisa Touch is a simple, in-office procedure that takes just a few minutes. But the results can be miraculous to anyone who has suffered the pain and discomfort of vaginal atrophy. Imagine no longer having to live with these symptoms. Mona Lisa Touch is a treatment option that can provide long-lasting relief and more satisfying sex life.
"It was my gynecologist who first talked to me about MonaLisa Touch.  With this treatment I resolved the problems related to menopause that I suffered from for several years, especially vaginal dryness.  I had  tried everything: creams and other treatments, but with no result." – Violetta

"I suffered from Stress Urinary Incontinence and this was seriously affecting my life. MonaLisa Touch worked for me and it has to be a must for every woman. I feel so happy and like a new person now." – Nancy
The O-Shot
For many women who experience sexual dysfunction, their desire for sex has dramatically decreased. Those who do want to have sex often have trouble reaching orgasm. The O-shot can improve your ability to orgasm and the quality of your orgasms, without drugs or surgery.
The O-Shot treatment involves a simple drawing of blood from your arm, then extracting the platelet-rich plasma (PRP) from that blood. PRP is the portion of your blood that contains the growth factors that help your body heal itself.
Once the PRP is prepared, it's injected into a numbed area near the clitoris and upper vagina. The procedure is painless, and the PRP injection begins the natural healing process to restore normal function.
O-Shot patients have reported increased libido, stronger and more frequent orgasms, greater clitoral arousal, and even the ability to have vaginal orgasms. Women begin to experience heightened sensation in the first three to seven days after receiving the O-Shot, and new tissue will start to develop over the next three to nine weeks.
If you're suffering from low sexual desire and loss of vaginal sensitivity, the O-Shot may be the ideal treatment for you.
This video gives much more information about the O-Shot.
Sexual Dysfunction Treatments for Men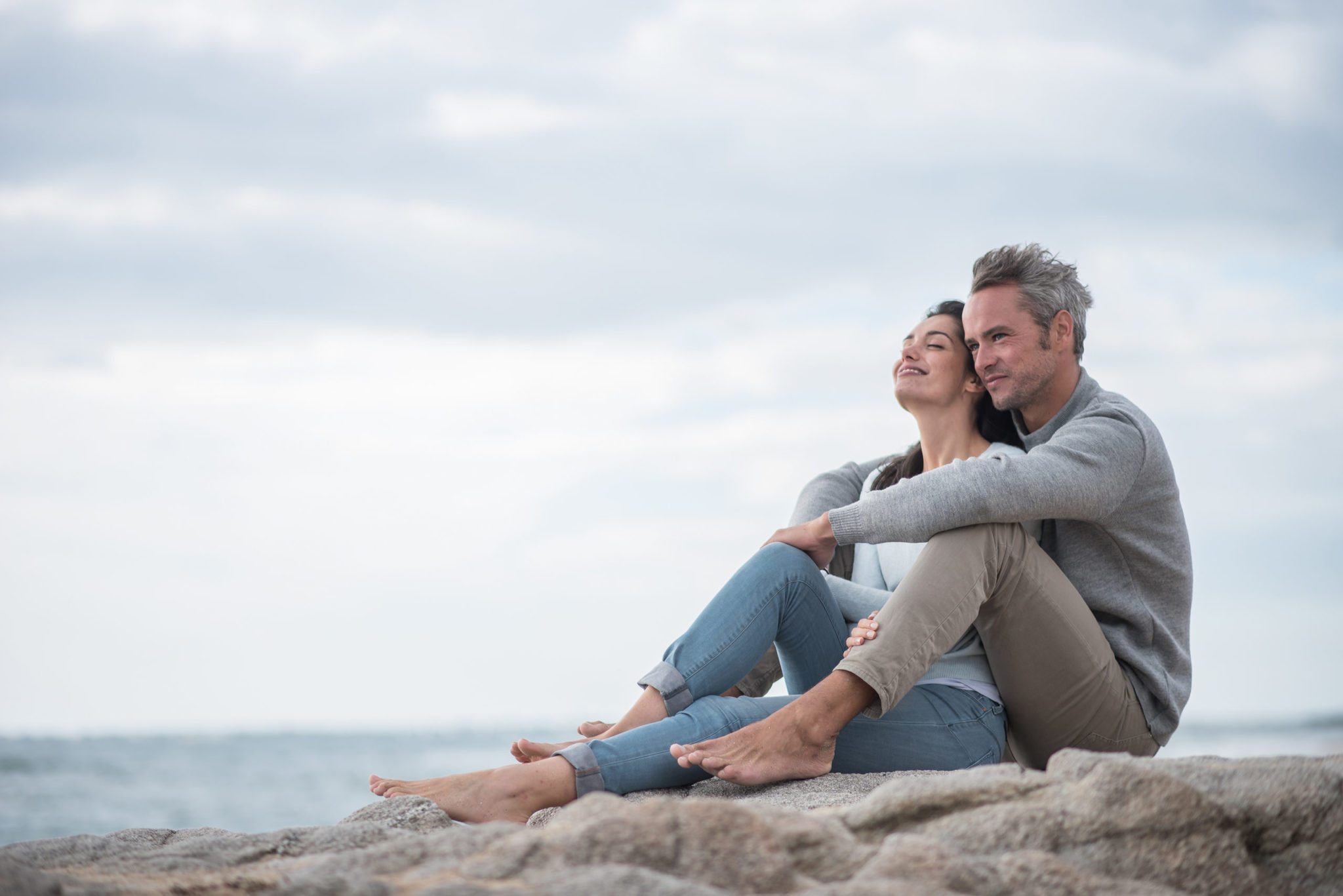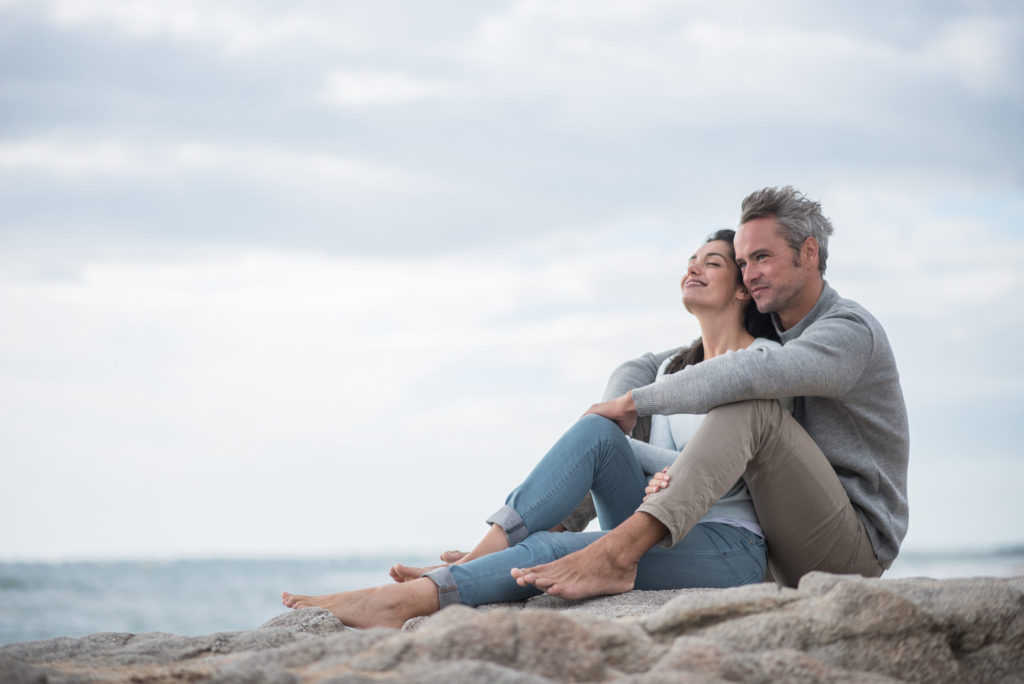 Men experience four main types of sexual problems: Erectile dysfunction (difficulty getting or keeping an erection), desire disorders (no or less interest in sex); ejaculation problems (premature or delayed ejaculation); and low testosterone.
While there are lots of pills out there to treat erectile dysfunction and other sexual disorders in men, we offer a safe, drug-free alternative: the Priapus Shot or P-Shot.
The P-Shot
For most men experiencing sexual dysfunction, the problem centers around their inability to get or keep an erection, as well as diminished stamina during sex. This lessened penile function can be caused by aging, but also by prostate cancer, diabetes, an enlarged prostate, and other conditions. The P-Shot is a simple, non-surgical procedure that can produce long-lasting results.
The P-Shot treatment takes 15 to 20 minutes to complete and involves drawing blood from your arm, just like a regular blood test. Using a centrifuge and specialized methodology, a highly trained practitioner will isolate the platelet-rich plasma (PRP) from the blood.
Once the PRP is prepared, it's injected into a previously numbed area of the penis so that the patient feels little to no pain. After injection, the PRP begins the natural healing process to rejuvenate damaged and aged tissue.
P-Shot patients have reported an improvement in their ED symptoms, higher sensitivity during intercourse, and even increased length and girth of the penis. Some men see improvements immediately, and most will begin to see results within a few weeks with maximum benefits after three months.
If you want painless, drug-free, and long-lasting results that lead to a more satisfying sex life for both you and your partner, P-Shot may be the right treatment for you.
This video gives much more information about the P-Shot.
Learn more about how Wonderfully Made Functional Medicine can help improve your sexual function
Dr. Wood and her team understand how difficult sexual dysfunction can be, both physically and emotionally. We are here to provide you with honest, caring, and thorough treatment that gets results. Find out more about how we can help you by contacting us for a no-obligation consultation.
Contact our New Patient Coordinator
Call us for a consultation to see how we can help. We'll answer any questions you have, and explain our treatment approach, protocols, fees, and options. Or fill out the contact form below and we will contact you at a time that is convenient for you.
New Patients Call: 972-214-5641
Contact Us
Contact Us by filling in the form below.