As if the effect of aging was not enough on your body, you may begin to realize that it can also affect your sexual function. You may not enjoy sex as much as you used to, or your body won't cooperate, which can add pressure to your relationships. Sexual dysfunction is a common problem for both men and women, particularly as we age. But you don't have to live with this problem. There are solutions to improve your sexual function, and they can help you faster than you might think.
Revitalize Your Sex Life with Treatments to Improve Sexual Function
Call us today, we can help!
512-214-5641
 What Causes Sexual Dysfunction?
Men and women of all ages can experience problems with sex. Some of the most common causes include:
Stress
Imbalanced hormone levels
Psychological issues
Certain medications
Sexual trauma
Fatigue
Relationship issues
Cardiovascular disease, diabetes, or other medical conditions
Drug or alcohol use
There may be a variety of causes for sexual dysfunction, and the treatment should be tailored to your specific symptoms. This treatment may include balancing your hormone levels, reviewing your medications for potential alternatives, dealing with any psychological issues that may be affecting your relationship, and more.
Additionally, as part of a comprehensive treatment plan, Dr. Wood offers specific, drug-free procedures that can improve your sexual function painlessly and effectively.
The O-Shot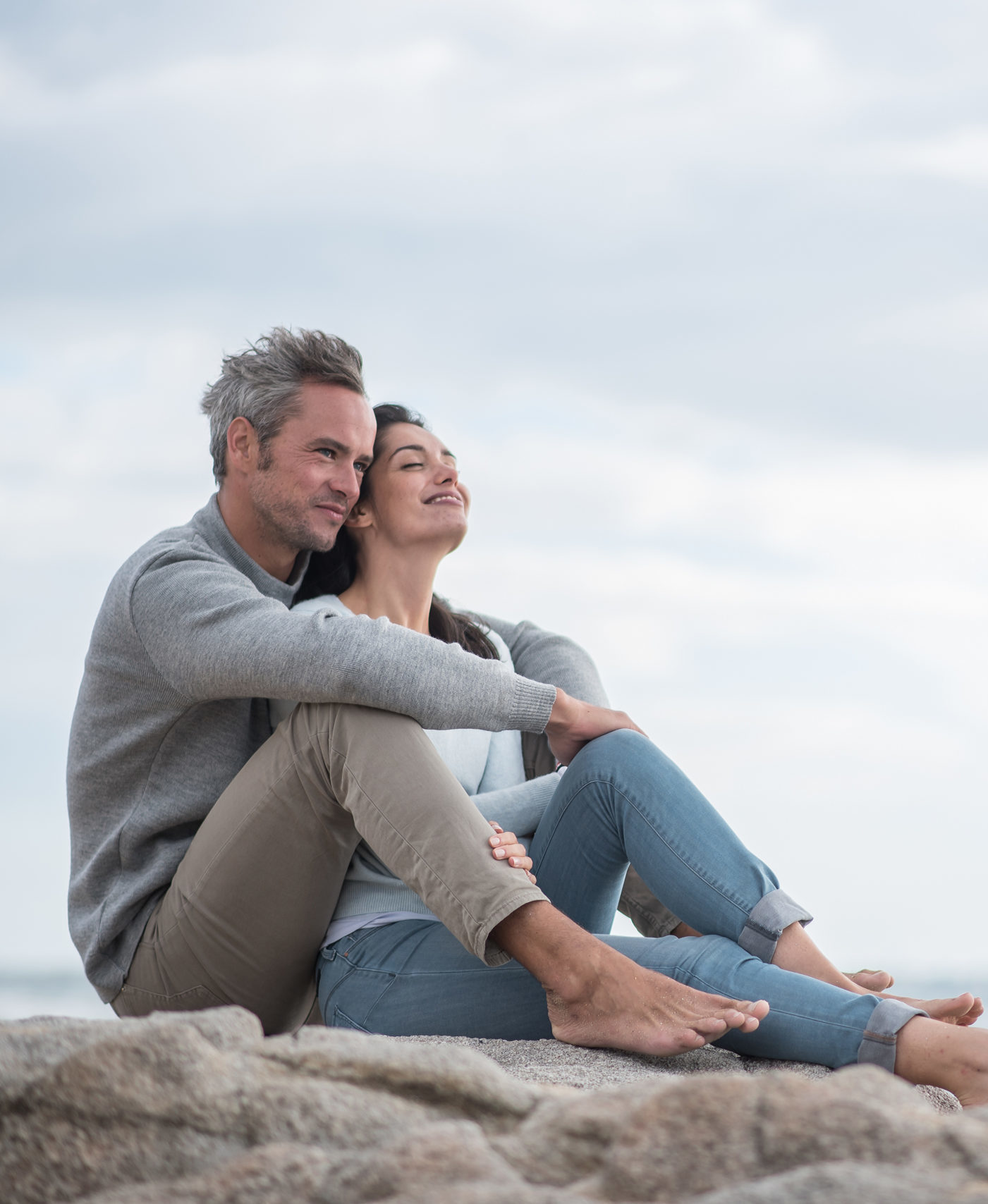 For many women that experience sexual dysfunction, your desire for sex may have dramatically decreased, or those of you who do want to have sex have trouble reaching orgasm, or find that sex is often painful. The O-shot can improve your ability to orgasm and the quality of your orgasms, without drugs or surgery.
The O-Shot treatment involves a simple drawing of blood from your arm, then extracting the platelet-rich plasma (PRP) from that blood. PRP is the portion of your blood that contains the growth factors that help your body heal itself.
Once the PRP is prepared, it's injected into a numbed area near the clitoris and upper vagina. The procedure is painless, and the PRP injection begins the natural healing process to restore normal function. The PRP contains cell regenerating growth factors that, when injected into specific areas of the vagina, trigger stem cells to increase blood flow and generate healthy tissue growth.
Most women have little or no side effects after receiving the O-Shot. However, it is possible to experience mild redness, swelling and/or numbness for the first few days to a week.
Benefits of the O-Shot
O-Shot patients have reported increased libido, stronger and more frequent orgasms, greater clitoral arousal, and even the ability to have vaginal orgasms. Women begin to experience heightened sensation in the first three to seven days after receiving the O-Shot, and new tissue will start to develop over the next three to nine weeks. Results may vary depending on your age, possible hormone imbalance, or other factors.  Dr. Wood will discuss all of these factors to help you determine if more than one O- Shot may be necessary for you.
If you're suffering from low sexual desire and loss of vaginal sensitivity, the O-Shot may be the ideal treatment for you.
Click here to learn more about how Wonderfully Made Functional Medicine can help improve your sexual function!
Dr. Wood and her team understand how difficult sexual dysfunction can be, both physically and emotionally. We are here to provide you with honest, caring, and thorough treatment that gets results. Find out more about how we can help you by giving us a call! We are happy to explain our protocols and fees, and we'd love to help you realize a more satisfying and healthy sex life!
Contact our Office and Schedule Today!
972-214-5641