Wonderfully Made Functional Medicine: Our Mission

We believe that you are fearfully and wonderfully made in God's image.
Our goal is to partner with you as we work together to restore every level of your health.
We believe your healing process will be accelerated when your body is given divinely designed tools.
We provide a vision and a plan for your long-term health and wellness.
Dr. Wood utilizes a wide variety of testing and treatments to restore your health.
Please note that Dr. Wood does not serve as your primary care provider, and we ask that you please maintain your current relationship.
She does, however, look for underlying root causes of symptoms and is an expert at diagnosing and treating them. Her services are the perfect accompaniment with your PCP!
About Dr. Wood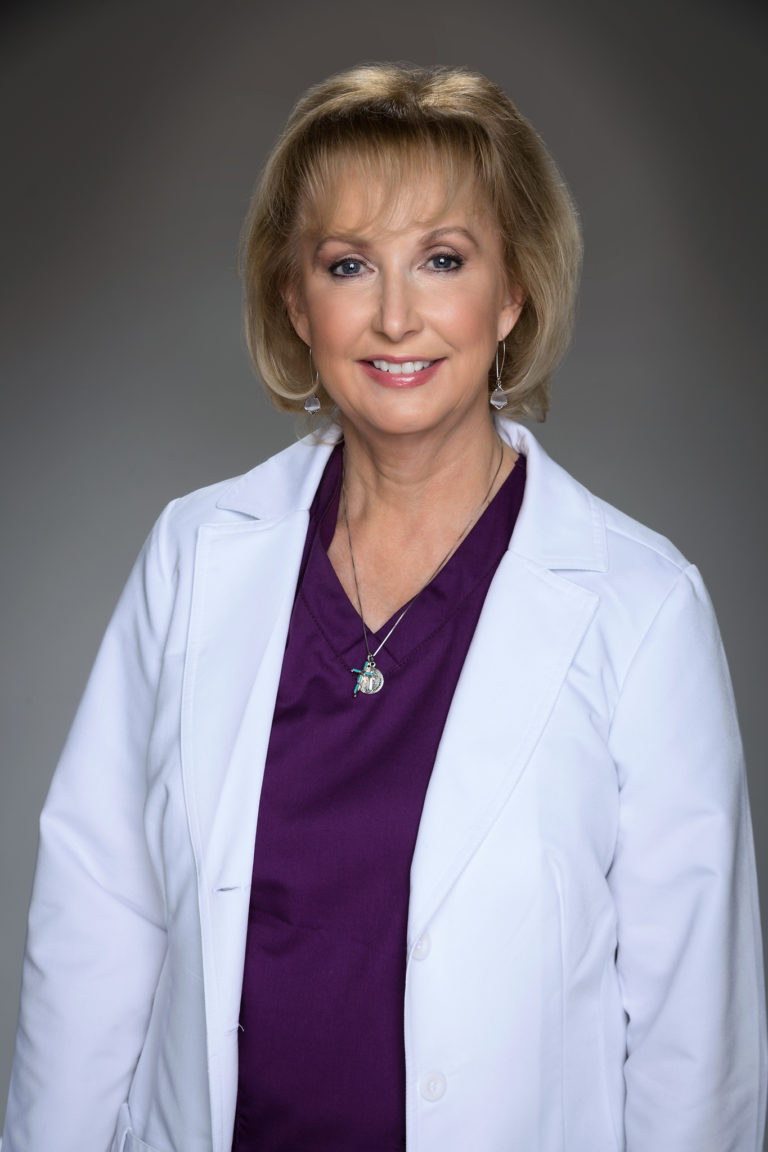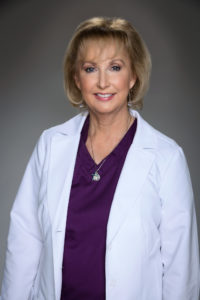 Dr. Kathryn Wood considers herself a Texas native, having grown up in Richardson.
After graduating from Texas A&M University with a BS in Biochemistry, she attended medical school at UT Health Science Center in San Antonio. Following this, she completed her internship and residency at UTMB in Galveston.
She practiced Obstetrics for nine years, then shifted her practice to focus on gynecology and aesthetics. This enabled her to spend more time with her family.
For more than a decade, Dr. Wood served in private practice in Plano. She has served the Frisco area and surrounding communities for the past 18 years.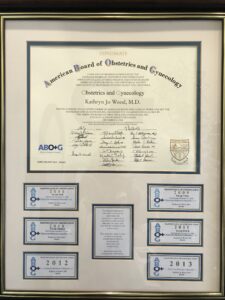 Dr. Wood believes in the sanctity of life from conception to natural death. She has been a board-certified OB/GYN specialist since 1990, with a great deal of experience in all aspects of Obstetrics and Gynecology. Her particular interests are treating sexual dysfunction, hormonal disorders, and anti-aging health concerns.
Dr. Wood develops long-term relationships with her patients. She enjoys getting to know them and spending time seeking root causes for their health concerns. This has ranged from ovulation disorders to cardiovascular disease detection and prevention.
Services Offered by Dr. Wood at Wonderfully Made Functional Medicine
Dr. Wood is a huge proponent of the use of bioidentical hormones, whether in pellet form or other topical preparations. This includes natural progesterone, estrogen, and testosterone.
She treats thyroid conditions, as they are often the cause of fatigue and weight gain. Her interest in thyroid and adrenal fatigue led her to receive more training in thyroid conditions through a Functional Medicine approach.
Dr. Wood works with patients to achieve optimal sexual health, utilizing Platelet Rich Plasma (PRP) with O Shots for women and P Shots for men. She also uses modalities to treat sexual dysfunction, such as the Mona Lisa Touch.
Most recently, Dr. Wood has become certified in ozone healing therapies and IV therapies.
Her continued studies in Functional and Integrative Medicine focus on anti-aging, detoxification, gut health, and weight loss. She is excited to offer these treatments aimed at restoring energy and focus while optimizing patients' health.
Memberships and Certifications
Dr. Wood is a Fellow of ACOG, the American College of Obstetricians and Gynecologists, and a member of the Texas Medical Association.
She is a certified Billings Ovulation Method instructor and a member of the Billings Ovulation Method Association USA.
She is also a member of Fertility Education & Medical Management (FEMM).
Her return to private practice, with Wonderfully Made Functional Medicine, with an emphasis on Functional Medicine, has been an exciting and highly anticipated venture.
Dr. Wood enjoys spending time with her husband, her grown daughters, and her dog, Stella. She enjoys being involved in her local church.
Her practice is an extension of her faith. She believes that we are all "Fearfully and Wonderfully Made" (Psalm 139:14) and is excited to assist in the healing of others so their bodies can function the way God intended.
I have been seeing Dr. Wood for nine months. She has helped me with a couple of problems that my other doctors have not been able to solve.

She spends as much time with me as I need to address all of my concerns. She is absolutely the best doctor I have ever seen!

When I enter a question to the portal, her office is very prompt in replying. For me, she has taken a natural and medical approach to each problem. I like that!"– Gwen Scott
Call us to Learn More about Wonderfully Made Functional Medicine 
Contact our New Patient Coordinator for a consultation to see how we can help. We'll answer any questions you have and explain our treatment approach, protocols, fees, and options.
Or fill out the contact form below, and we will contact you at a time that is convenient for you.
New Patients Call: 972-214-5641
Contact Us
Contact Us by filling in the form below.