Are you having sleep problems despite trying many solutions? It could be low progesterone.
Adequate, high-quality sleep is essential for your overall health and well-being, not just a luxury. Yet, as women age, high-quality sleep can become ever more elusive.
Lack of sleep is not only frustrating and exhausting; it can lead to a lot of health problems.
You may have tried many sleep solutions, from adjusting your schedule to creating a calmer environment. You may have even tried medications and supplements.
But if none of that is working, something else may be at play: your hormones, particularly progesterone.
Low progesterone levels are a common — but often ignored — cause of sleep problems in aging women.
Hormonal Changes and Sleep Issues: A Common Challenge
When women go through perimenopause and menopause, their estrogen and progesterone levels naturally decrease. This may lead to a range of unpleasant and unexpected symptoms. These hormonal imbalances can disrupt your…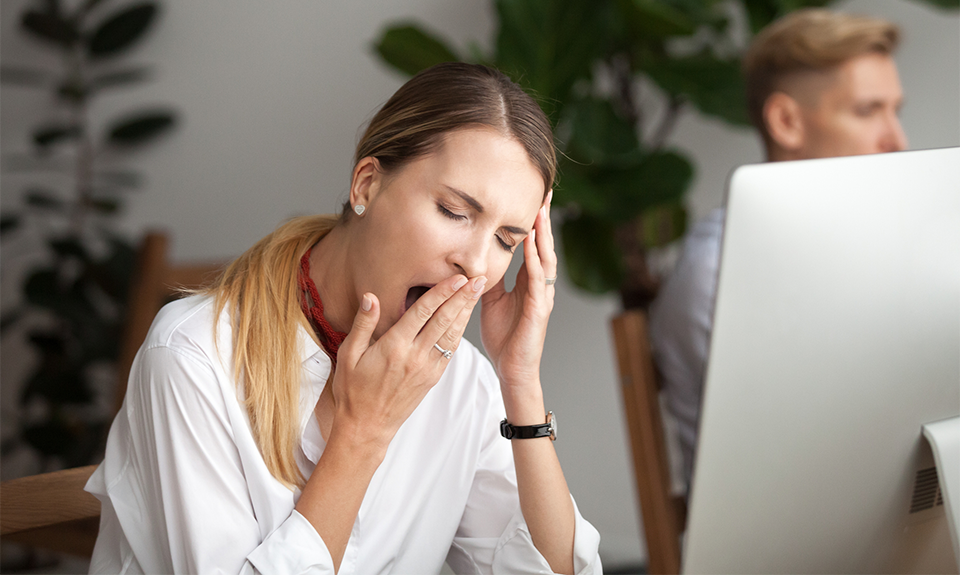 Metabolic and Immune Function: Fluctuations in hormone levels can impact your body's metabolism and immune response.
Mental Health: Hormonal changes often coincide with mood disturbances like anxiety, depression, and irritability.
Physical Health: Changes in thyroid function, digestive issues, decreased libido, vaginal dryness, skin problems, and joint pain can all occur.
Sleep Patterns: One of the most common issues women experience during perimenopause and menopause is sleep problems.
According to a CDC survey:
56% of perimenopausal women sleep less than seven hours a night.
55% of postmenopausal women did not wake up feeling rested four days or more per week.
27% of postmenopausal women had trouble falling asleep, and 36% had difficulty staying asleep.
The Consequences of Insufficient Sleep
Chronic sleep deprivation can lead to a range of problems.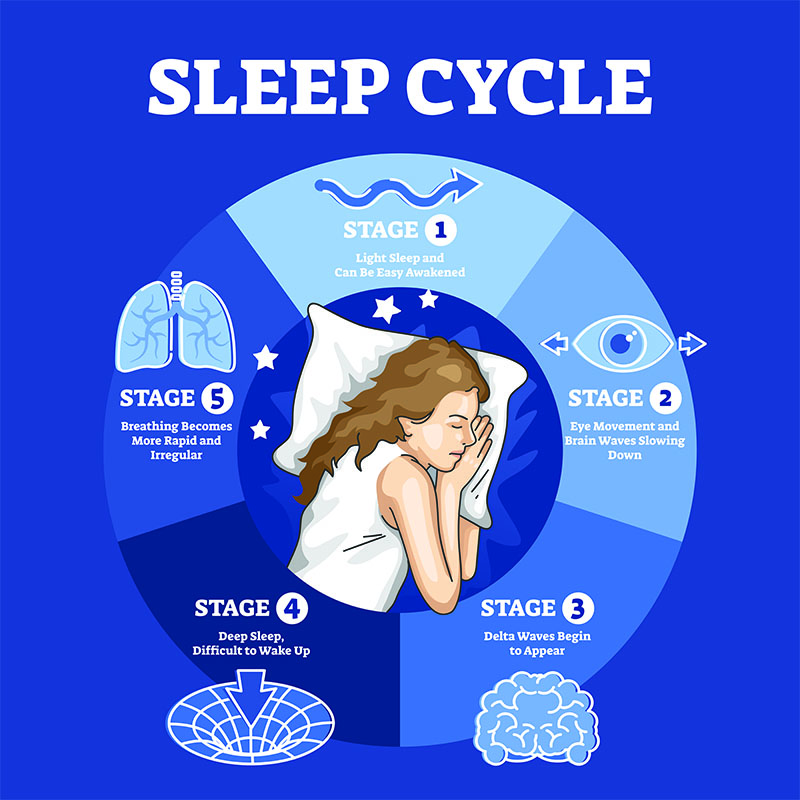 Sleep is when the body repairs and restores itself. If you're continuously interrupting your sleep cycles, you won't wake up feeling refreshed — no matter how many hours of sleep you get.
And that lack of sleep can cause irritability, memory loss, brain fog, and a host of other cognitive issues.
Many people take sleep medications to help. However, they deal with the underlying cause of insomnia, and some can also be addictive and have unpleasant side effects.
Here's another vital point about sleeping pills: They make you unconscious, but they don't allow your body to enter REM sleep. The REM stage is when your body naturally heals and restores itself.
Lack of REM sleep can lead to heart issues, depression, fibromyalgia, sleep apnea, memory issues, and more.
So, what CAN you do to get that much-needed sleep?
Progesterone and Sleep: "Nature's Valium"
Progesterone, sometimes referred to as "Nature's Valium," can significantly improve sleep quality. That's because it calms and relaxes the body.
It also eases anxiety, promotes memory, and helps the nervous system function properly.
We prescribe progesterone as part of our tailored Bioidentical Hormone Replacement Program.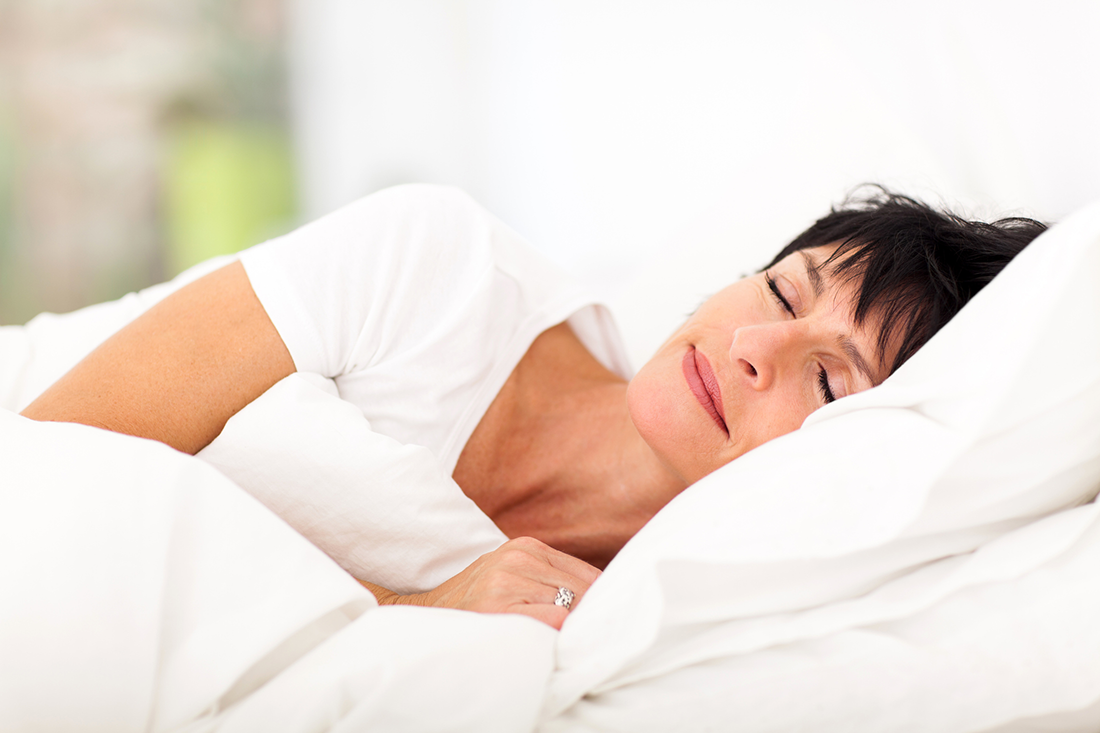 To improve sleep patterns, women usually take progesterone before bed, either orally or vaginally, or by applying a cream on their skin.
However, what many doctors prescribe — progestin — is NOT the same thing as progesterone.
Progesterone is a bioidentical hormone. Bioidentical hormones are derived from plants, and they're engineered to mimic the hormones that your body produces on its own.
Progestin is a synthetic, lab-created hormone that doesn't metabolize the same compounds. Unlike progesterone, progestin has no calming benefits or sedative properties — and may actually harm the nervous system.
When it comes to balancing your hormones, progesterone is just one aspect. Estrogen imbalance can also cause sleep problems, along with many other issues.
By balancing your progesterone, estrogen, and other hormones, we can help you achieve the restful sleep you need and deserve.
Bioidentical Hormone Replacement Therapy (BHRT) at Wonderfully Made Functional Medicine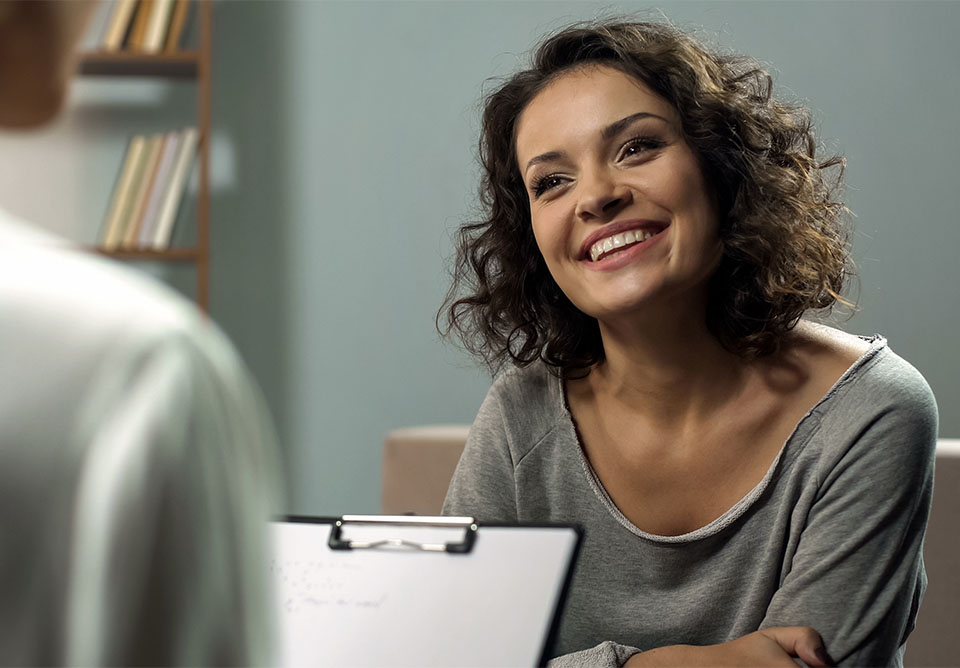 Dr. Wood and her team are here to help you achieve an optimal state of hormonal balance so that your sleep quality — and quality of life — is the best it can be.
To do that, we will create a comprehensive, integrated, and regularly monitored plan designed uniquely for you.
Your plan will include an in-depth consultation, lab testing, and a precisely tailored program.
Besides bioidentical hormones, we also incorporate a variety of pharmaceutical-grade supplements or medicinal herbs, personalized nutrition, and fitness recommendations.
This process takes time and dedication, and we will be with you every step of the way to support you in your journey to optimal vitality.
Things You Can Do Now to Enhance Your Sleep Quality
It's not just about hormones; lifestyle choices can often contribute to sleep problems. Here are a few things you can do to improve your sleep: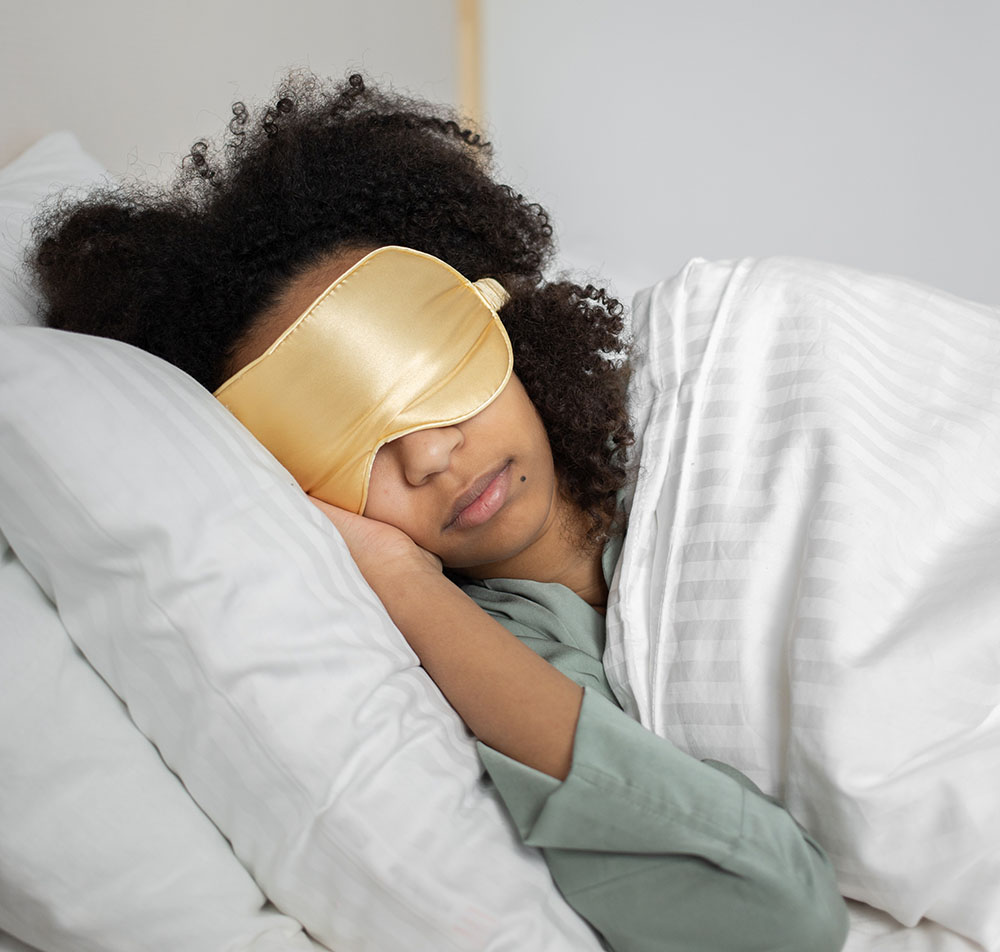 Establish a Regular Sleep Pattern: Going to bed and waking up at consistent times sets a natural rhythm for your body.
Reduce Blue Light Exposure: Unplug from electronic devices an hour before bedtime.
Diet and Exercise: Limit caffeine and alcohol intake, especially in the evening, and consider a diet low in processed foods.
Environment: Keep your bedroom dark and at an optimal temperature (60-68 degrees), and wear a sleep mask as needed.
Relaxation Techniques: Experiment with meditation, deep breathing, or soothing music.
Get the Sleep You Deserve
Ready to address your sleep issues with a holistic approach? Call us for a consultation to see how we can help.
We'll answer any questions you have and explain our treatment approach, protocols, fees, and options.
Or fill out the contact form below, and we will contact you at a time that is convenient for you.
New Patients Call: 972-214-5641
Contact Us
Contact Us by filling in the form below.