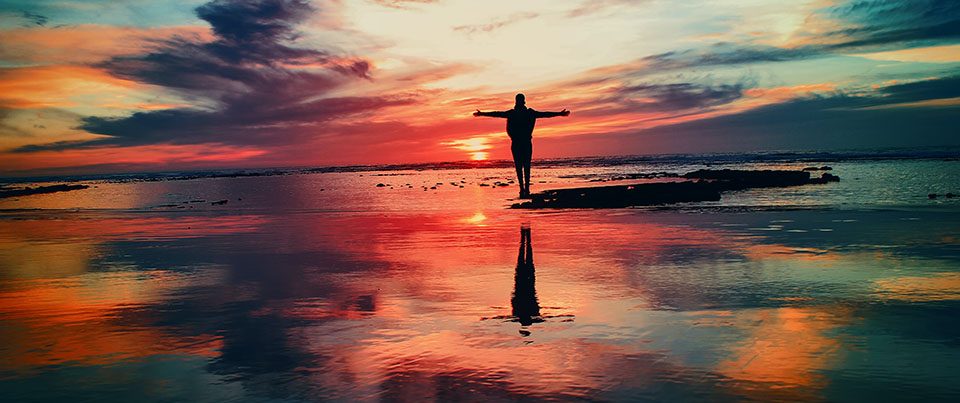 Your immune system is a powerful force, fighting off threats from viruses, bacteria, fungi, and more. But your best protection can also become your line of least defense if it's not strong enough to ward off any potential threats to your health. Plus, with a worldwide pandemic ongoing, we don't have to tell you how important your immune system is: it's the best way to ensure your body can fight this virus effectively if you are exposed.
Having a strong immune system requires a multi-faceted approach. Here at Wonderfully Made Functional Medicine, Dr. Wood and her team are experts at identifying the root cause of any deficiency. We then create a tailored treatment plan to boost your immunity, which may include:
– Bioidentical Hormone Replacement Therapy
– Personalized Thyroid Treatment
Our functional medicine approach means we spend time with each patient to discover and address the underlying causes of a weakened immune system. This includes state-of-the-art lab testing.
Contact our New Patient Coordinator for a Free Consultation
Call us for a consultation to see how we can help. We'll answer any questions you have, explain our treatment approach, protocols, fees, and options. Or complete the contact form below and we will contact you at a convenient time.
New Patients Call: 972-214-5641
Elements of a Robust Immune System
Your immune system is a complex network of cells, tissues, and organs working together to fight infections and diseases. When this system is weakened, the mitochondria (powerhouses of the cells) lose their strength and can appear poisoned.
Many things can compromise the immune system, including poor diet, lack of quality sleep, chronic disease, stress (physical, emotional, and mental), autoimmune diseases, lifestyle choices, and more. The elements of a strong immune system include:
– Balanced hormones
– A healthy gut microbiome
– Proper diet and nutrition
– Quality sleep
– A strong social support system
– Stress management
– Moderate exercise
Hormonal Imbalances and Your Immune System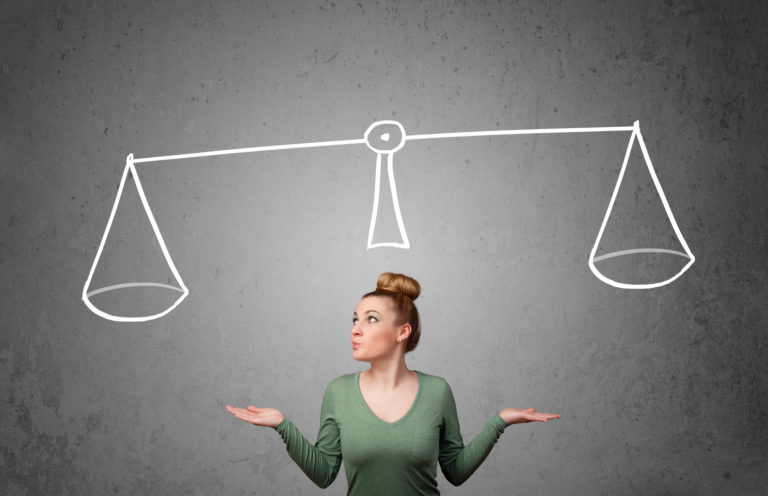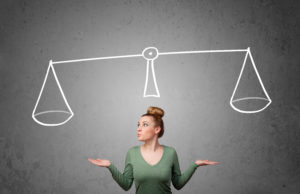 Imbalanced hormones can lead to a weakened immune system, as well as early aging, infertility, and autoimmune disorders. And hormonal imbalances can occur in both women and men. That's why getting your hormones properly balanced can be a huge boost for your immunity.
Research has shown that deficiencies in the sex hormones can compromise immunity. And according to the National Institutes of Health, "Decades of research have provided strong evidence for a reciprocal relationship between the immune system and hormones of the hypothalamus-pituitary-thyroid (HPT) axis. Thyroid-stimulating hormone (TSH) in particular, has been shown to have a variety of immune-regulating activities."
One of the most common ways that hormones become imbalanced is through the natural process of aging. Other factors can include diet, lifestyle, illness, stress, even certain medications. For women, these factors can also include pregnancy and a full hysterectomy. And since the hormones work in cooperation with one another, imbalances in one area can affect all your hormone levels.
Here at Wonderfully Made Functional Medicine, we address hormone imbalances through Bioidentical Hormone Replacement Therapy. We will create a comprehensive, integrated, and regularly monitored plan designed uniquely for you. We are here to help you achieve an optimal state of hormonal balance so that your immune system is strong, and your quality of life is the best it can be.
Gut Health and Nutrition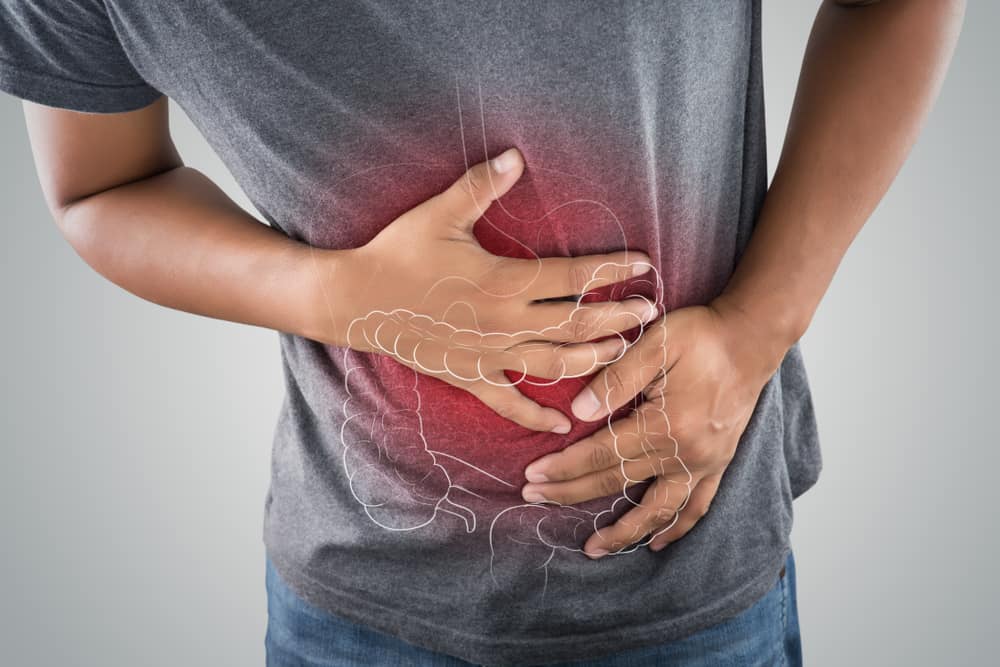 Your gut microbiome is key to a strong immune system. In fact, up to 70% of your immune function is controlled by the gut. Diet and nutrition go hand in hand with gut health, since the microbiome is heavily influenced by what we eat and drink. Balancing the microbiome not only protects you against disease and autoimmune conditions but also helps you digest better, use nutrients more efficiently, and rid your body of waste and pathogens.
The gut microbiome is located where the small intestine connects to the large intestine, in a pocket called the cecum. This area contains trillions of bacteria, fungi, viruses, amino acids, and proteins. And the flora in the gut varies: some are good (healthy) and some are bad (unhealthy). The key is doing what you can to keep the good flora thriving. This will keep your immune system strong.
Through precise lab testing, the team at Wonderfully Made Functional Medicine can help pinpoint what may be causing issues in your gut microbiome, and create a tailored program to improve it—and improve your immunity.
Quality Sleep for a Strong Immune System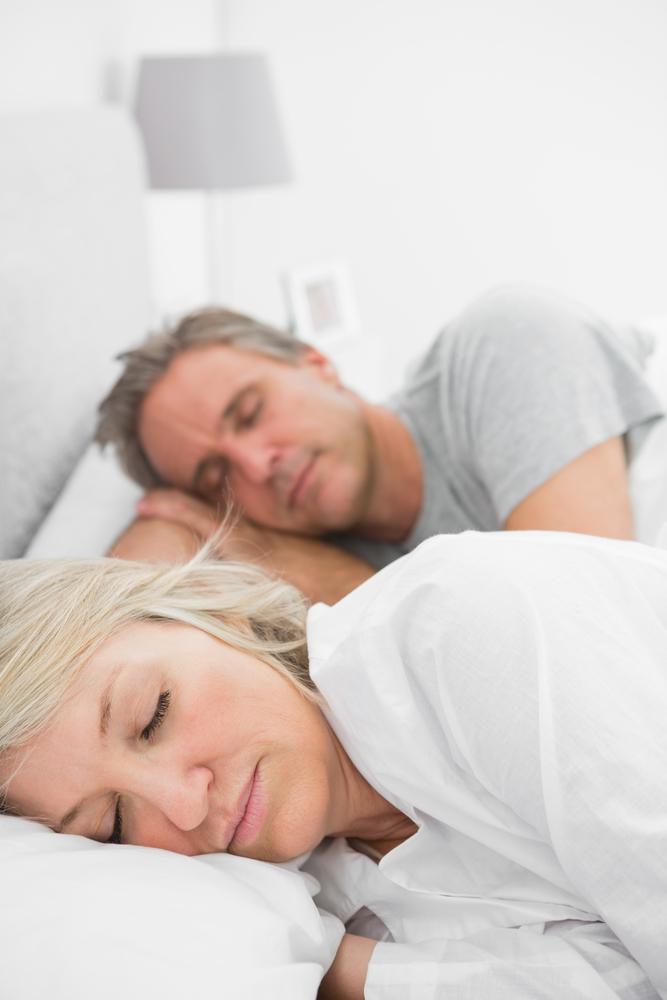 Lack of sleep or poor-quality sleep depletes your hormones and increases brain fog, fatigue, anxiety, and depression. And there is no question that poor sleep can affect your immune system: When you don't get enough sleep, your body can't produce enough infection-fighting antibodies and cells. So, not only are you more likely to get sick after being exposed to a virus, but it will also take longer to recover from any illness.
Approximately 70% of adults in the U.S. have sleep problems. Yet often, doctors will prescribe a sleeping pill—which can't and won't resolve the root cause of the problem. And in some cases, such as with Ambien, the side effects can make the problem far worse.
Many things can cause sleep deprivation, from hormonal imbalances to sleep apnea to chronic pain and more. With our functional medicine approach, Dr. Wood and her team can help to identify potential medical issues that may be preventing you from getting a good night's sleep, and thus weakening your immune system.
Social Support and Immune Function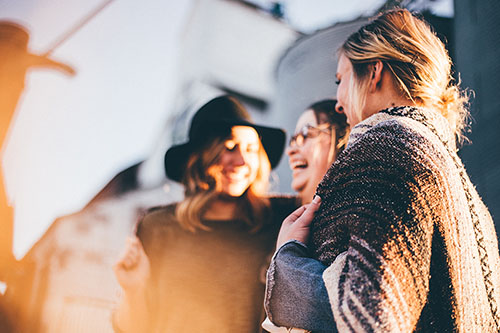 Having a strong social support system can improve your immune function, and many studies have linked social support to lower death rates and longer life. A social support network includes friends, family, and peers. Studies have found that people with strong, reliable social relationships can:
– better deal with stressful situations
– cope easier with emotional distress
– achieve lifelong good mental health
– improve self-esteem
– lower cardiovascular risks
– improve healthy lifestyle behaviors
Stress Management and Immunity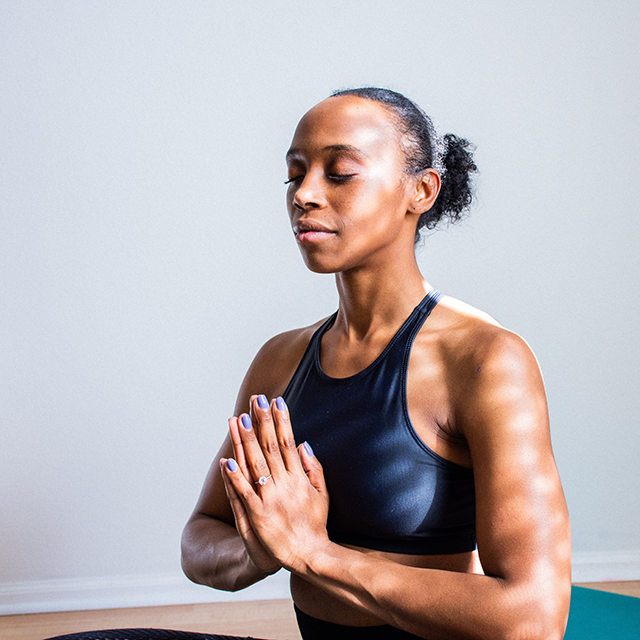 Stress can be a major factor in suppressing the immune system. That's because chronic stress can produce higher-than-normal levels of the hormone cortisol, which can suppress your immune system's effectiveness in fighting off invaders.
The initial "fight or flight" response stimulates the immune system for a short-term solution, helping the body avoid infection or heal a wound. However, when that stress response never shuts off and cortisol levels remain elevated due to chronic stress (whether real or perceived), the immune system is weakened.
In addition to environmental factors, there may be other health or lifestyle factors contributing to your stress. With our functional medicine approach, we can certainly help you address those.
Exercise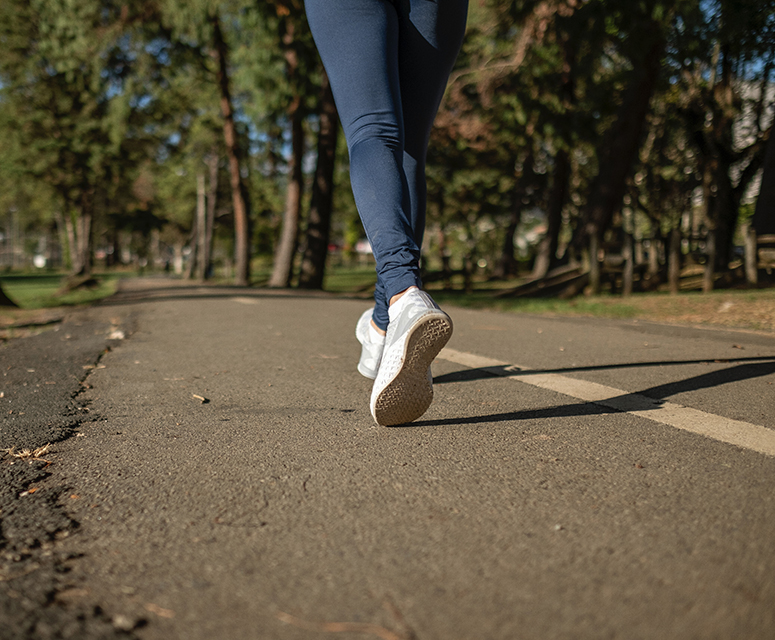 Regular exercise can be highly beneficial for your immune system. And it doesn't need to be strenuous; in fact, intense exercise can suppress your immune system, while moderate exercise can boost it. Studies show that regular, moderate exercise can reduce inflammation and help your immune cells regenerate.
What type of exercise is considered moderate? Walking, light biking, playing a round of doubles tennis, even mowing the lawn, mopping, or vacuuming. With that said, you can see that you have many options to get some moderate exercise a few times a week. And it not only will help your immune system, but your brain health, gut health, endocrine health, insulin levels, blood pressure, and much, much more.
What Does Treatment at Wonderfully Made Functional Medicine Entail?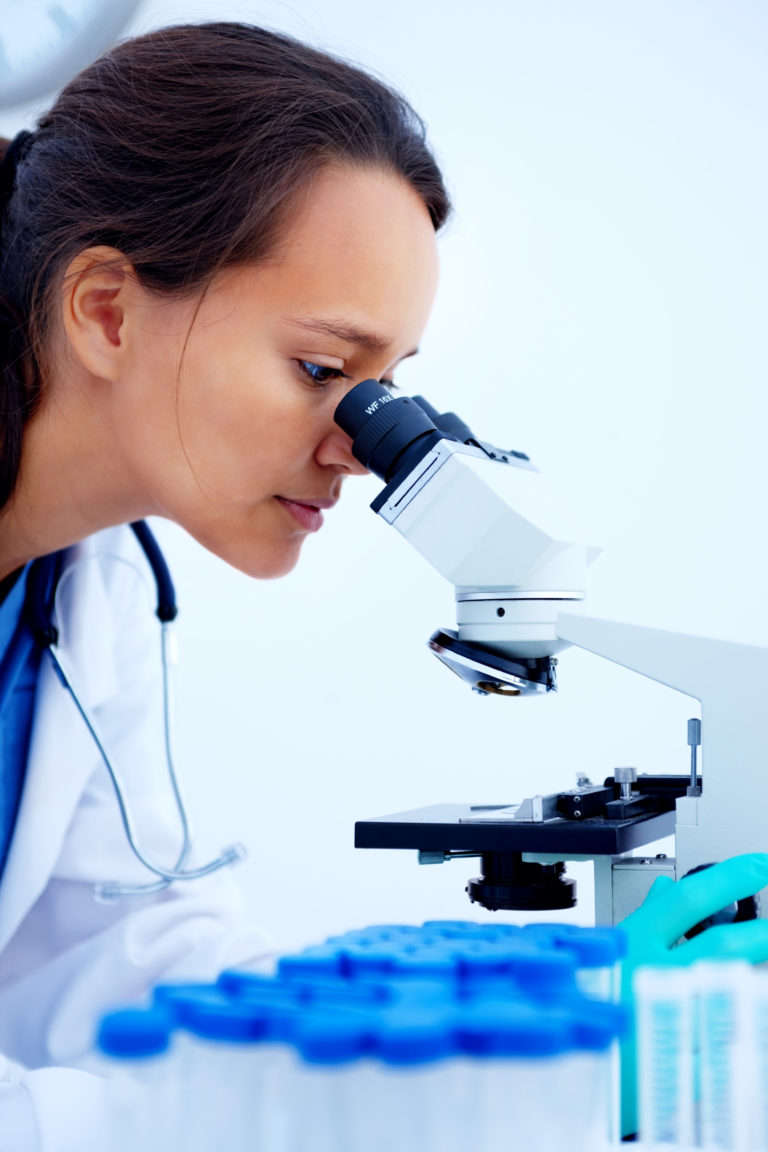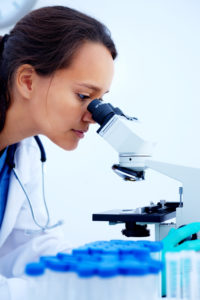 Many factors can weaken your immune system. Dr. Wood and her trained staff will create an individual plan that works for you. This is not a generic, one-size-fits-all approach. We will spend as much time with you as needed to determine what will achieve the best results. This means discussing your full medical history and your current symptoms. Once we have all the necessary information, we will come up with your tailored treatment plan.
This treatment plan may include addressing hormonal imbalances with Bioidentical Hormone Replacement Therapy. We can also test your gut health and work out a plan to address any dietary deficiencies, and we may add the use of adaptogenic herbs.
Additionally, we can help develop a regular exercise program of stress-reducing activities including yoga, tai chi, or walking in nature. We will also work with you on techniques to better manage your daily mental stress: Mindfulness techniques, addressing chronic sleep issues, and exercise can all help.
Our Philosophy
We provide a vision and a plan for your long-term health and wellness. 
Dr. Wood utilizes a wide variety of testing and treatments to restore your health.
Please note that Dr. Wood does not serve as your primary care provider, and we ask that you please maintain your current relationship. She does, however, look for underlying root causes of symptoms, and is an expert at diagnosing and treating them. Her services are the perfect accompaniment with your PCP! 
Contact our New Patient Coordinator!
Call us for a consultation to see how we can help. We'll answer any questions you have, explain our treatment approach, protocols, fees, and options. Or simply complete the contact form below and we will contact you at a time that is convenient for you.
New Patients Call: 972-214-5641
Contact Us
Contact Us by filling in the form below.