Feel Younger, Healthier, and Happier with Bioidentical Hormone Replacement Therapy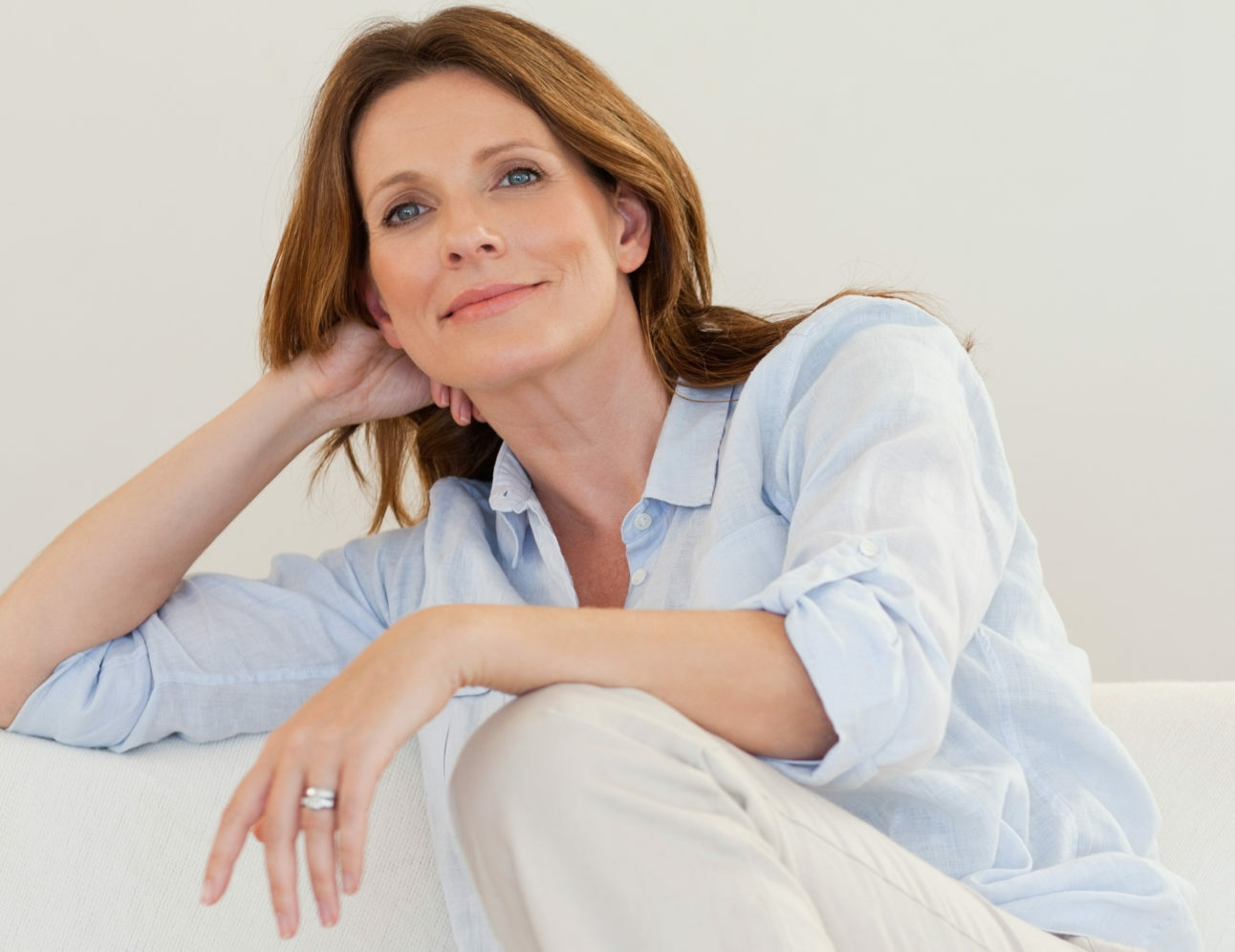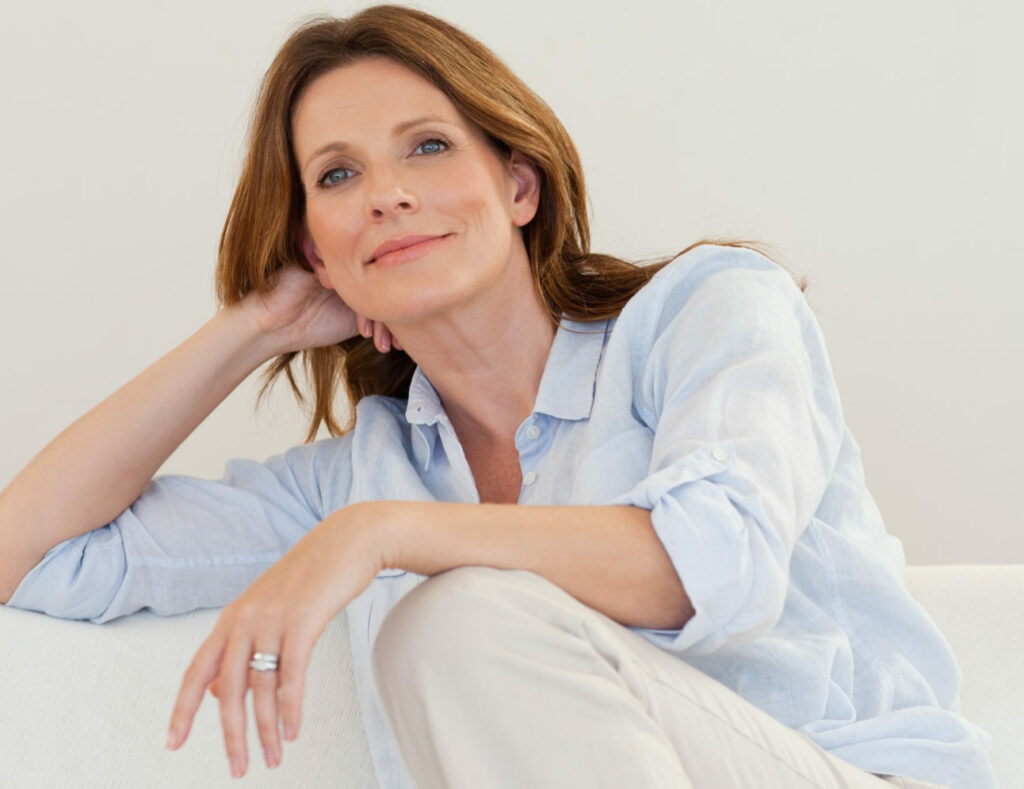 How are you feeling these days? Is your energy level high, do you sleep well, have a healthy sex drive, and a strong immune system? If you answered "no" to any of these questions, you might very well have a hormone imbalance.
These symptoms aren't something you have to "get used to" as you age. We can discover the exact cause of your symptoms and correct it with Bioidentical Hormone Replacement Therapy.
What is Bioidentical Hormone Replacement Therapy (BHRT)?
BHRT isn't a drug treatment; it's a natural way to replenish the hormones in your body that have diminished over time. By doing this, BHRT can reverse the symptoms caused by hormone deficiencies. Having your hormones in balance will leave you feeling younger, happier, and ready to take on anything life throws your way.
Bioidentical hormones are derived from plants, and they're engineered to mimic the hormones that your body produces on its own. With bioidentical hormones, your body should not be able to tell the difference between the hormones it produces and the bioidentical ones. Bioidentical hormones not only correct your hormone levels, but they also do it without the serious health risks associated with synthetic hormones.
Bioidentical Hormone Replacement for Men
Men can also greatly benefit from hormone replacement therapy with bioidentical hormones. Read more specifically about BHRT for Men on our BHRT for Men page HERE.
How do imbalanced hormones affect Women: your body, your mind, and your life?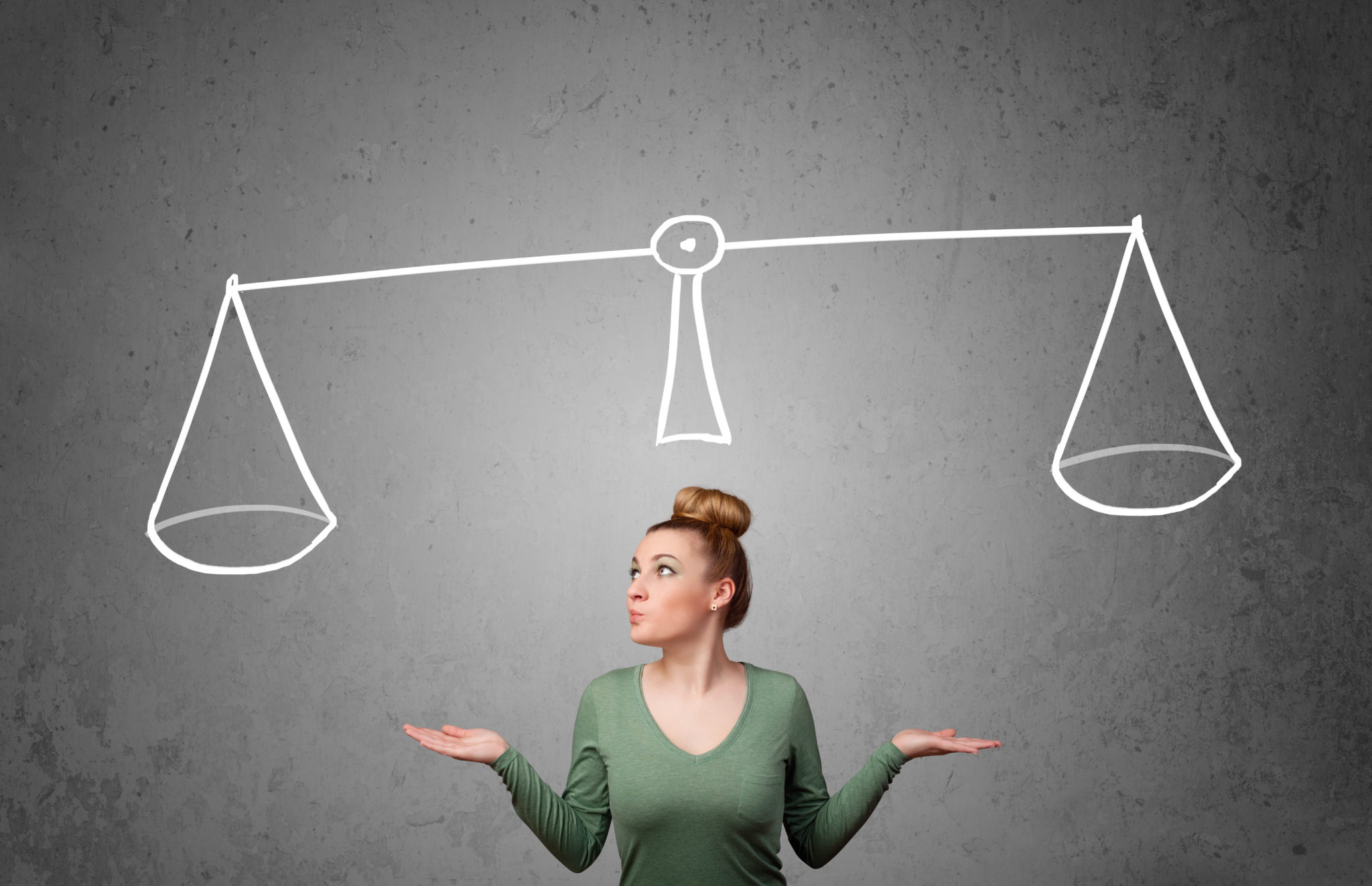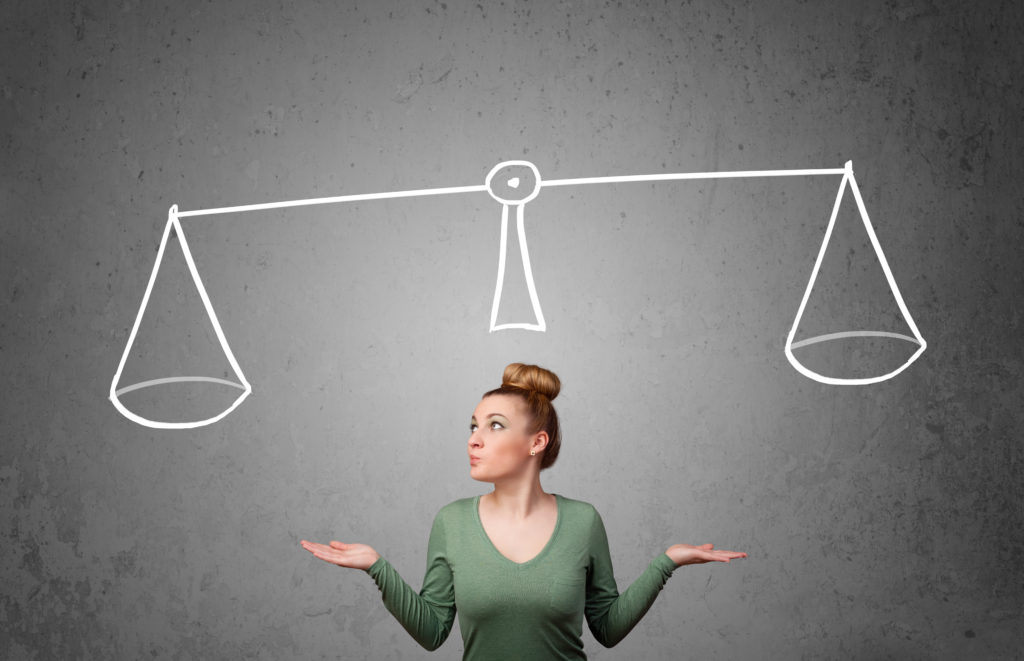 Hormones send chemical messages throughout your bloodstream to your tissues or organs, to tell them precisely what to do and how to do it. They affect growth and development, metabolism, sexual function, reproduction, and mood. All of your hormones work synergistically: When one hormone is out of balance, other hormones can be affected.
One of the most common ways that hormones become imbalanced is through the natural process of aging. As women approach menopause, the body produces less estrogen, progesterone, thyroid, and other vital hormones. You may think it's just "the way it has to be": night sweats, low sex drive, hot flashes, decreased memory, depression, poor sleep, dry skin… on and on. Yet these symptoms can all be corrected through bioidentical hormone replacement.
Other factors can create hormonal imbalance in women: diet, lifestyle, illness, stress, pregnancy, a full hysterectomy, and even certain medications. Bioidentical hormones, in conjunction with diet and lifestyle changes, can restore balance and, thus, your quality of life.
Are you a candidate for Bioidentical Hormone Replacement Therapy?
There's no way to know if BHRT is the right treatment for you without consulting a highly trained medical professional. However, if you're experiencing any of the following symptoms of hormone imbalance, you may be a candidate: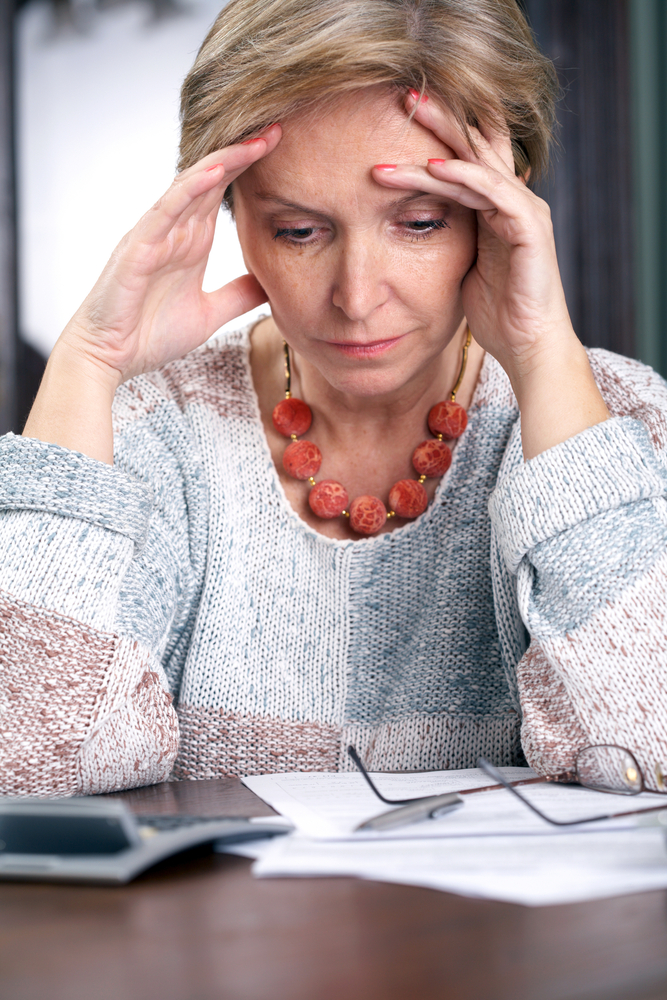 Hot flashes
Night sweats
Vaginal dryness
Loss of interest in sex
Pain during sex
Problems sleeping
Loss of energy
Fatigue
Loss of muscle mass
Weight gain
Foggy thinking
Mood changes
Memory loss
These are by no means all the symptoms, but chances are if you're experiencing one or more of these, you may have a hormone imbalance that BHRT can correct.
Benefits of Bioidentical Hormone Replacement Therapy
While individual results can vary from person to person, here are a few of the benefits that you may achieve through BHRT: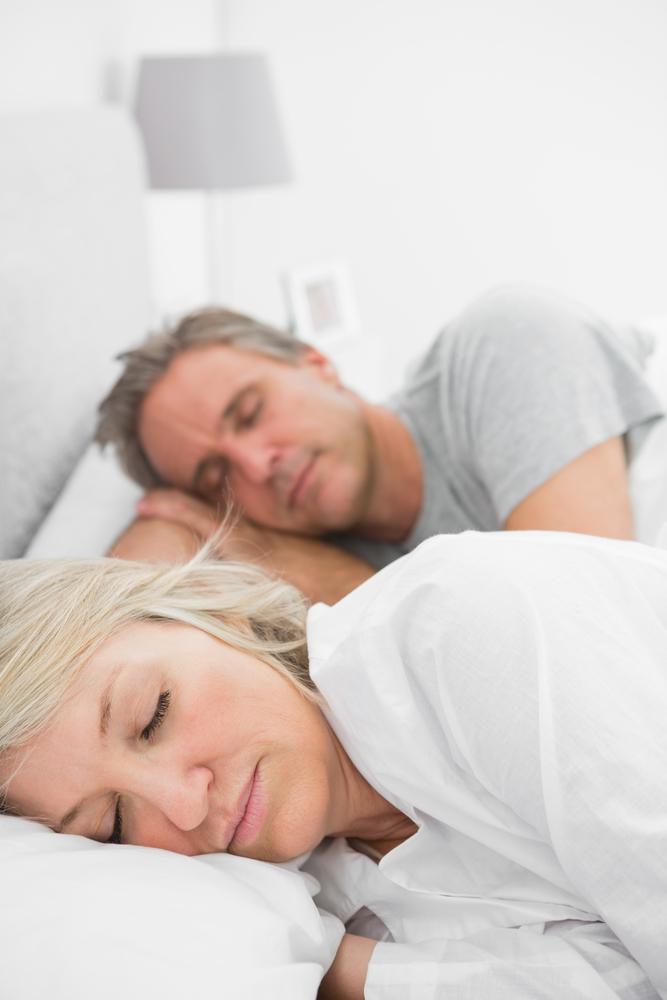 Higher energy levels
Better, more restful sleep
No or fewer hot flashes and night sweats
Renewed enjoyment of sex
Less fat accumulation
Better overall mood
Better memory
Clearer thinking
Reduced depression
More focus
Stronger immune system
Increased motivation
Improved skin elasticity
Less muscle and joint pain
What does BHRT at Wonderfully Made Functional Medicine entail?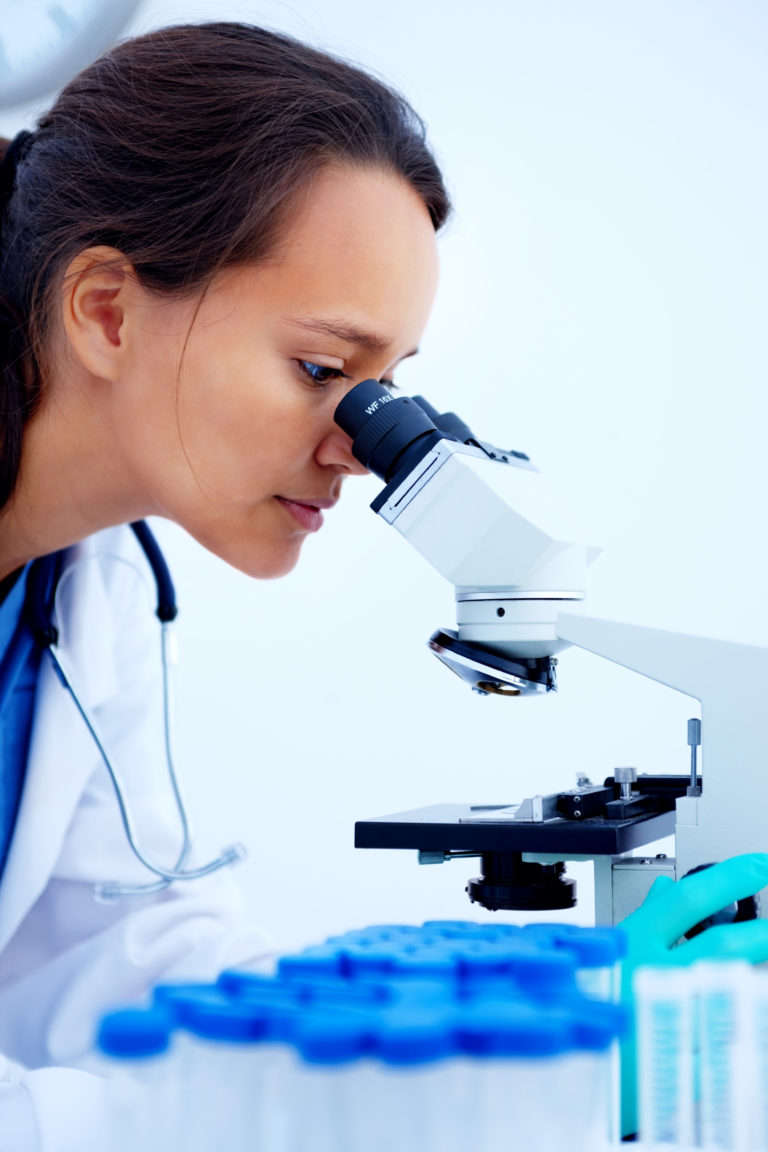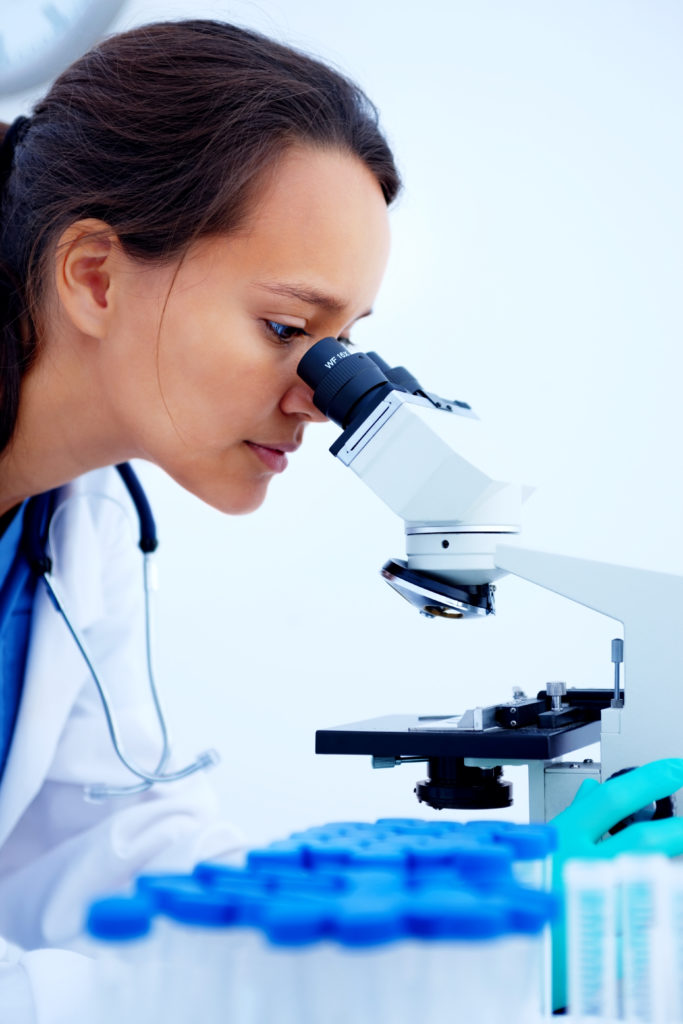 Dr. Wood and her team are here to help you achieve an optimal state of hormonal balance so that your quality of life is the best it can be. To do that, we will create a comprehensive, integrated, and regularly monitored plan designed uniquely for you.
We will begin your treatment with an appointment to go over your symptoms and health history.
Next, Dr. Wood will order a series of advanced laboratory tests designed to pinpoint your hormonal imbalances. These tests will also look at other health markers to provide a whole-body picture and address any other underlying issues and achieve optimal health and wellness.
After testing, you will meet with Dr. Wood to discuss the results and review your medical history. This in-depth consultation will cover your lifestyle, symptoms, specific concerns, and treatment protocols.
We are thorough because we want to make sure we understand your unique needs and tailor a program to achieve all of your goals.
Your program will include bioidentical hormones produced to exacting standards in qualified compounding pharmacies.
We may also incorporate a variety of pharmaceutical-grade supplements or medicinal herbs, personalized nutrition, and fitness recommendations.
We will continue to monitor and re-evaluate your testosterone and other hormone levels throughout your treatment to ensure you get the results you want.
This process takes time and dedication, and we will be with you every step of the way to support you in your journey to optimal vitality.
Frequently Asked Questions about Biological Hormone Replacement Therapy
I've read about Bioidentical Hormone Replacement Therapy pellets. Is this the only way it can be administered?
No. These hormones can be delivered in several forms. In some cases, pellet therapy can be used. A tiny pellet is inserted into the skin, where it slowly metabolizes over time. Bioidentical hormones can also enter the system through patches, creams, gels, pills, or injections. The method of delivery depends on which hormone or hormones are used and what they need to resolve.
How much does Bioidentical Hormone Replacement Therapy cost?
Bioidentical hormone therapy is an affordable option for many women, combining a comprehensive custom treatment plan with high-quality compounded ingredients and complete follow-up patient care. The average treatment plan costs vary per month, depending on lab costs, insurance eligibility, prescriptions, and supplements.
Is there a relationship between bioidentical hormones and weight loss?
Bioidentical hormones are often associated with weight loss because hormone imbalances can lead to many problems with weight. However, that isn't their primary purpose. Hormones profoundly impact metabolism, so minor weight fluctuations are common when starting bioidentical hormone replacement therapy.
Do bioidentical hormones have side effects?
Side effects may occur when you receive your first dose since the body is not used to this new level of hormone. Many side effects reduce as the body adjusts to the new level of hormones. Should any side effects occur, we may want to change the dose of a particular hormone or the mixture of hormones. Some common side effects include tiredness, acne, increased facial hair, headaches, mood swings, and breast tenderness.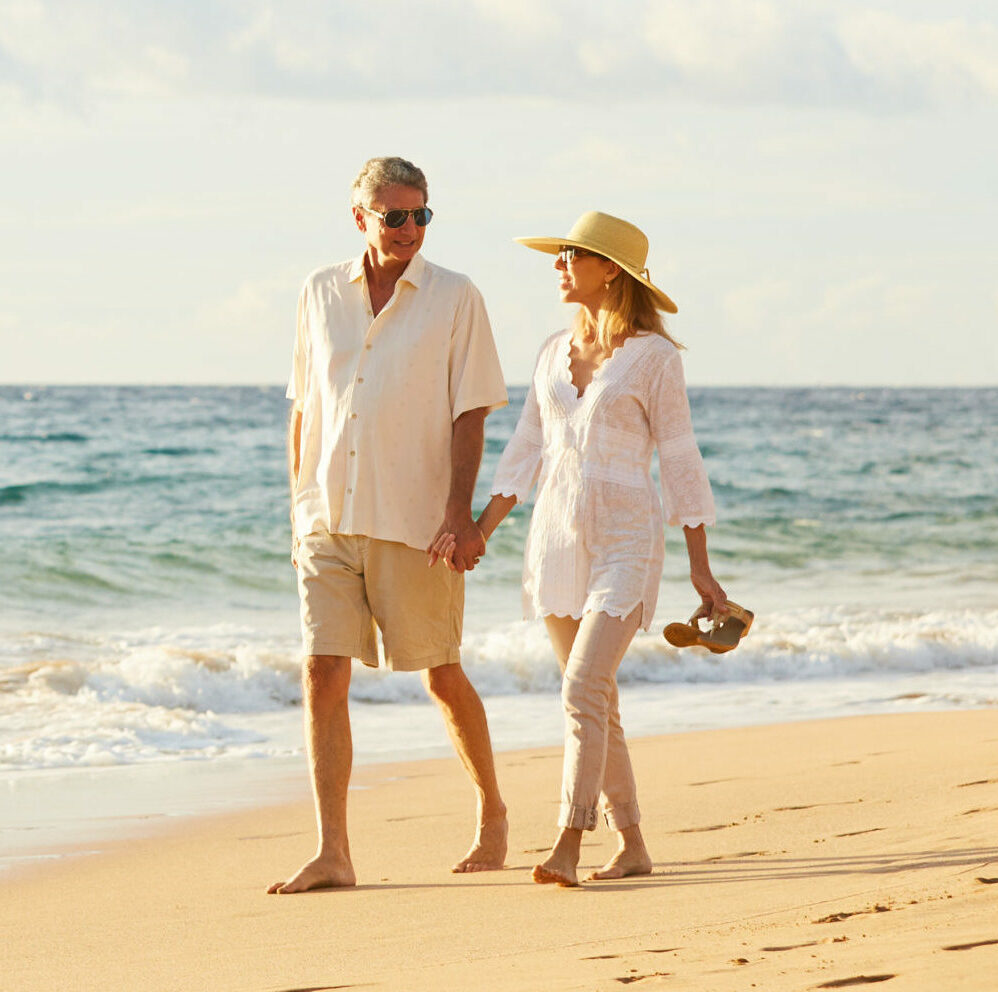 Female hormones: their role in your health
Estrogen
Mainly produced in the ovaries, estrogen stimulates the growth of tissue in areas such as the breast and uterine wall. It also helps to preserve bone mass and maintain collagen. Low estrogen can affect sleep quality, libido, mood, memory, and focus, as well as skin elasticity and hair growth. Having estrogen in balance is crucial for the optimal functioning of the female body.
Progesterone
Progesterone is produced in the ovaries and has a calming effect on the mind and body. It is essential for helping to build bone, as well as blocking plaque from forming on arterial walls. Depleted amounts of progesterone can cause sleep deprivation, anxiety, and depression, as well as a lowered metabolism. It's essential to maintain the correct ratio between estrogen and progesterone in a woman's body.
Testosterone
This "masculine" hormone is also present in female bodies, although at much lower levels. Testosterone helps with muscle mass, bone mass, fat distribution, libido, and fertility. When your testosterone is low, you may suffer from fatigue, low mood, impaired sleep, and weight gain. High testosterone can bring on unwanted hair, acne, and infertility. It's vital to balance the testosterone hormone in females properly.
Other Female Hormones
We check other hormone functions on our BHRT program since this is key to proper hormonal balance. These include Insulin, Cortisol, Pregnenolone, DHEA, TSH (Thyroid Stimulating Hormone), T3 (thyroid), T4 (thyroid), Free T3 (thyroid), Thyroid antibodies, FSH, Luteinizing hormone, and Prolactin.
Our Philosophy
We provide a vision and a plan for your long-term health and wellness. 
Dr. Wood utilizes a wide variety of testing and treatments to restore your health.
Please note that Dr. Wood does not serve as your primary care provider, and we ask that you please maintain your current relationship.
She does, however, look for underlying root causes of symptoms and is an expert at diagnosing and treating them. Her services are the perfect accompaniment with your PCP! 
Contact our New Patient Coordinator
Call us for a consultation to see how we can help. We'll answer any questions you have and explain our treatment approach, protocols, fees, and options. Or fill out the contact form below, and we will contact you at a time that is convenient for you.
New Patients Call: 972-214-5641
Contact Us
Contact Us by filling in the form below.