Dr. Wood can provide you with a weight loss program that is tailored just for you!

Our program is unique in that we look for and find the underlying conditions that are contributing to weight gain and which make it hard to lose weight. With those root causes isolated and addressed, you are able to succeed with your weight loss and health goals!
Dr. Wood's Approach to Weight Loss
Weight loss isn't just about looking better. It's about quality of life and enjoying the benefits of good health and longevity. The reality is that if vital systems throughout your body are not functioning properly, you can easily run into some roadblocks. We believe in methods that are not only effective but also healthy, safe, and steady. Losing weight doesn't have to be a battle!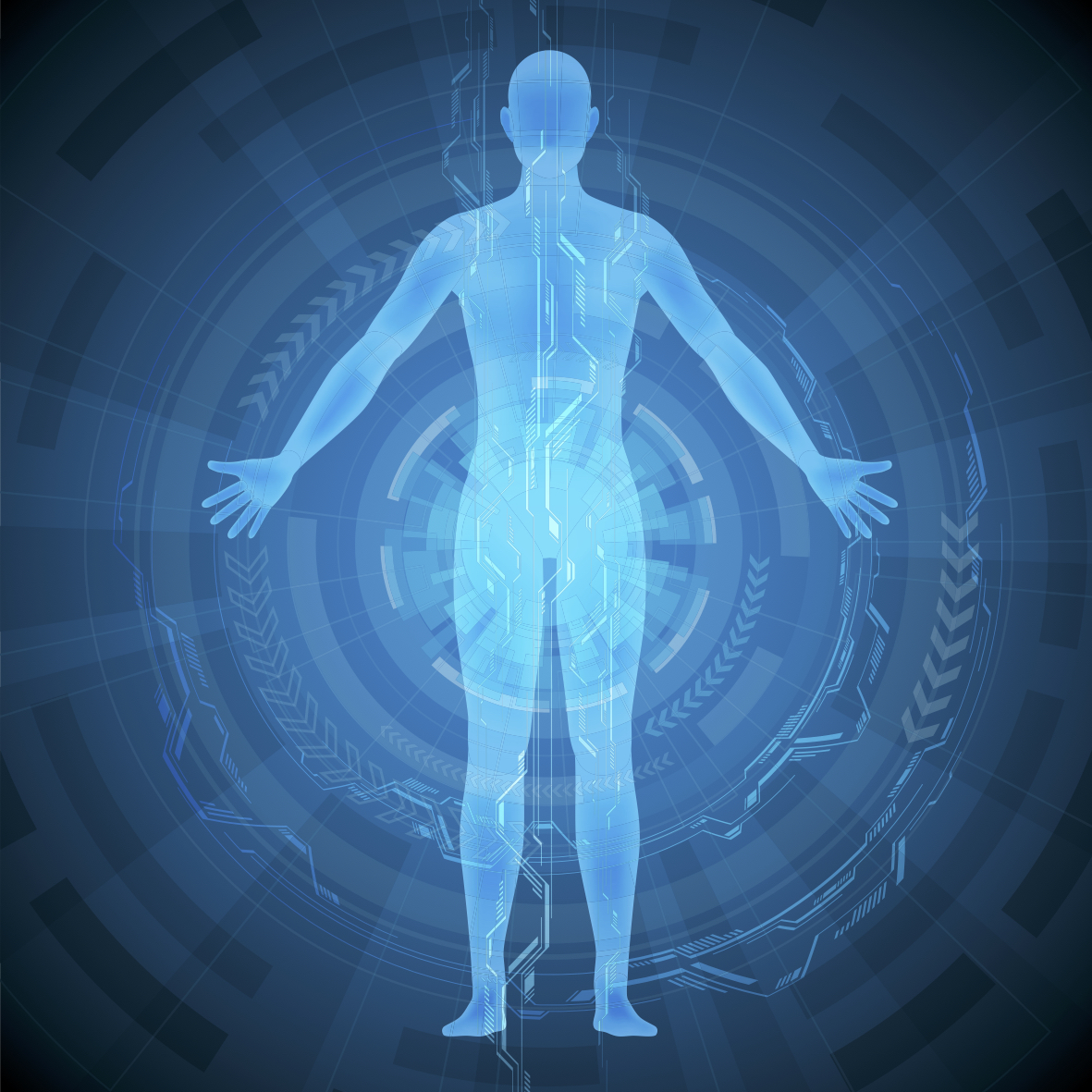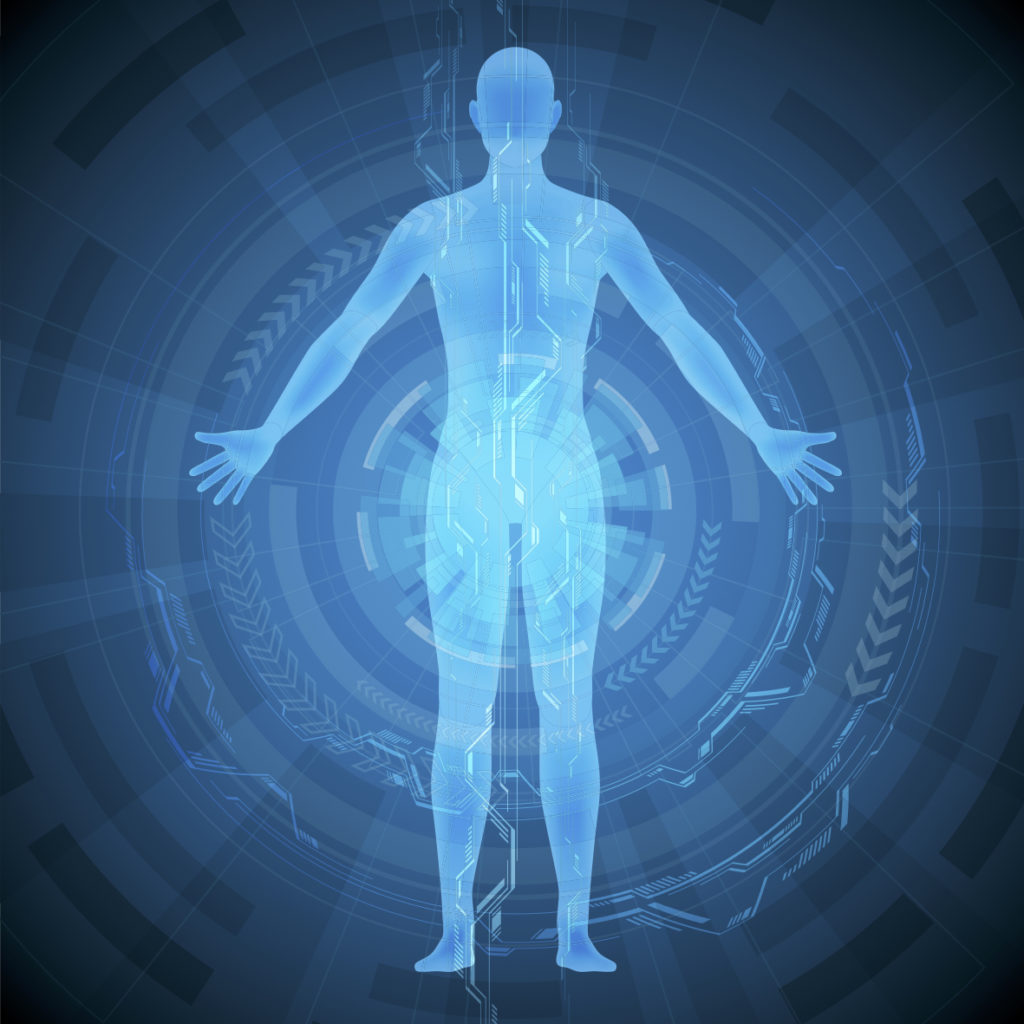 The underlying causes of weight gain, or the inability to lose weight, can vary from person to person. We use scientific data from your individualized lab results and medical history to customize your program and eliminate obstacles that are beyond your control. By addressing these underlying conditions and a tailored diet and exercise program, it is a lot easier to not only lose the unwanted weight but to also keep it off!
We will begin your treatment with a series of advanced laboratory tests designed to pinpoint any hormonal imbalances, nutritional deficiencies, and other factors that could be contributing to weight problems. These tests will also look at numerous health markers to provide a whole-body picture.
After testing, you will meet with Dr. Wood to discuss the results and review your medical history. This in-depth consultation will cover your lifestyle, symptoms, specific concerns, and treatment goals. We are thorough because we want to make sure we understand your unique needs and tailor a program to achieve your health and wellness goals.
Your program may include bioidentical hormone replacement and may also incorporate a variety of pharmaceutical-grade supplements or medicinal herbs, personalized nutrition, and fitness recommendations. We will continue to monitor and re-evaluate your hormone levels throughout your treatment to ensure you achieve your desired results.
We also offer a Slim Shot with L-Carnitine and B vitamins, as well as B12 injections and/or nutritional IV Therapies to help give your energy levels a boost and accelerate weight loss.
At Wonderfully Made Functional Medicine, Dr. Wood will work with you to develop a personalized weight loss program for you, based on your individual needs, to help you to achieve results safely and steadily, without setbacks. 
What Makes Our Approach Unique
By using very thorough and comprehensive lab testing we are able to isolate any underlying causes of weight gain and other symptoms you have been experiencing. We will test your overall health markers as well as hormone levels and metabolism. This is followed by a thorough consultation about your health, your history, current and recent symptoms, and your goals. Dr. Wood will go over your test results with you and address any types of issues or imbalances so that you can more easily achieve your weight loss and health goals.
Specific medical conditions that we look for that can cause weight gain and/or make losing weight almost impossible can include: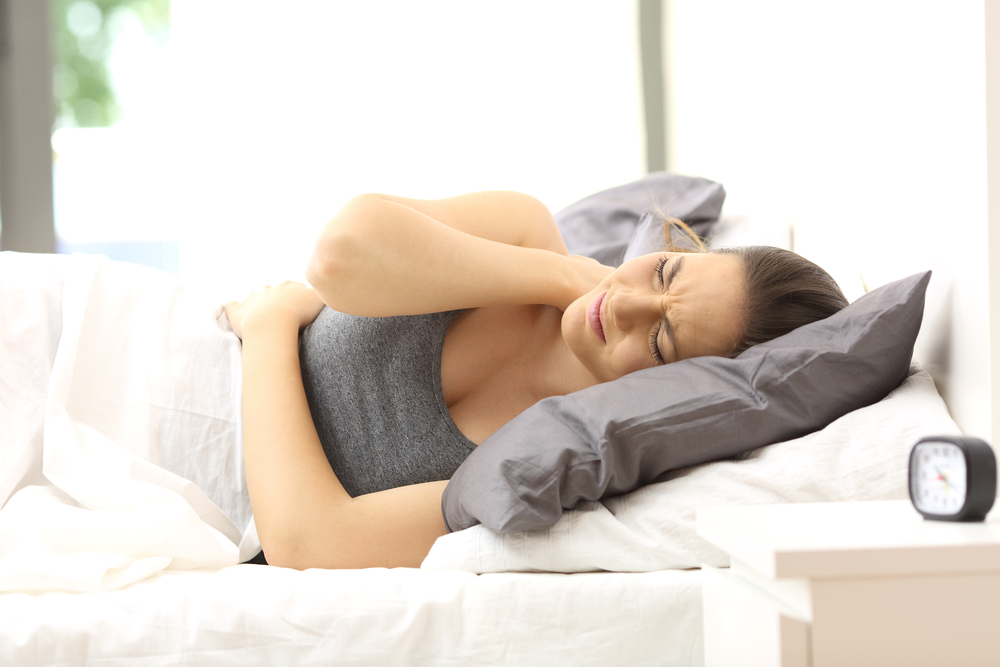 * Low functioning thyroid – the thyroid gland is what determines your body's metabolism.  If your thyroid is under-producing, your metabolism is going to be slow no matter how much you diet or exercise. In addition to weight gain, you will likely experience other symptoms including fatigue, lack of motivation, unwanted hair loss, dry skin, and more.
*  Sleep issues — which can cause fatigue, cravings for food, sugar, and caffeine, make it hard to exercise, and results in overall lower metabolism. Here's more information on how sleep deprivation relates to weight gain.
*  Insulin Resistance – this occurs when your body starts "resisting" the signal to use insulin to move glucose from your blood and put it into your cells. A common indicator of insulin resistance is a waist size 35 inches or greater for women, and 40 inches or greater for men.
*  Metabolic syndrome, sometimes referred to as "Syndrome X." – occurs when someone has high triglyceride (cholesterol) levels, high blood pressure, and high blood sugar.
*  Chronic Stress – stress affects the body in many different ways, including causing elevated cortisol levels. This is often referred to as your "fight or flight response" and can cause you to pack on weight. Conversely, depleted or low cortisol levels can contribute to a slow metabolism.
* Other hormonal imbalances as discussed more in-depth below.
* Candida – Candida is a type of yeast overgrowth that occurs in the gut and can wreak havoc on your body. Too much candida in the body can also cause gut dysbiosis, leaky gut, brain fog, and strong sugar and carbohydrate cravings. Candida is an opportunistic fungus that has the ability to morph to its environment which can make it hard to eliminate without medical supervision.
*  Polycystic Ovary Syndrome, or PCOS – is a hormone condition that affects women who are in their reproductive years. Insulin resistance is the underlying cause, but other hormonal imbalances occur such as having too much testosterone, infertility, and irregular or absent periods.
Hormonal Imbalances Can Block Weight Loss
Imbalances or deficiencies in hormones can play a big part in weight gain and the inability to lose weight. You may notice that the way your body carries fat is changing. For example, you might be carrying more weight in your midsection than you used to. Or, you may notice that you can't seem to gain any muscle mass and even that your skin is starting to change appearance. These can all be due to hormonal imbalances.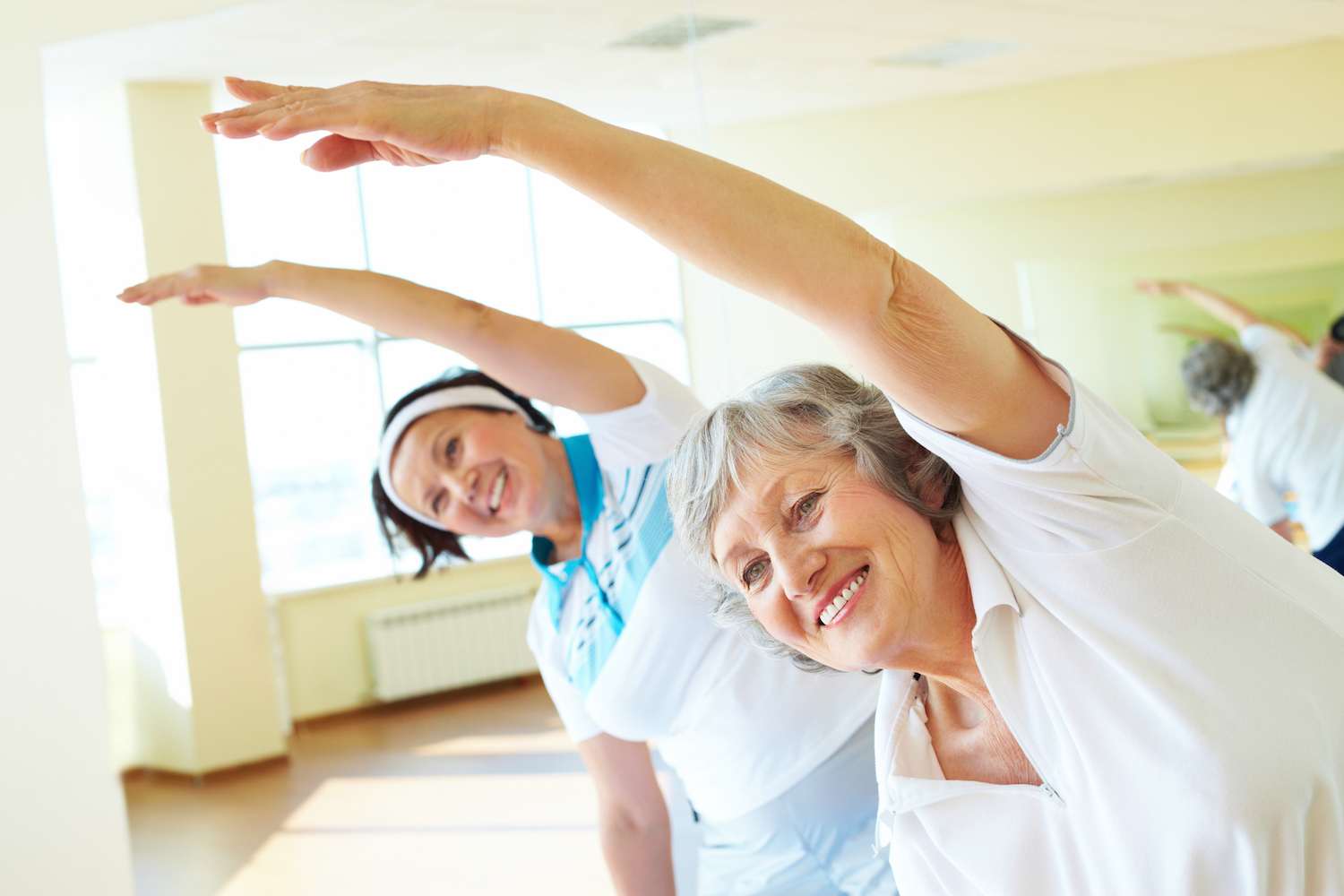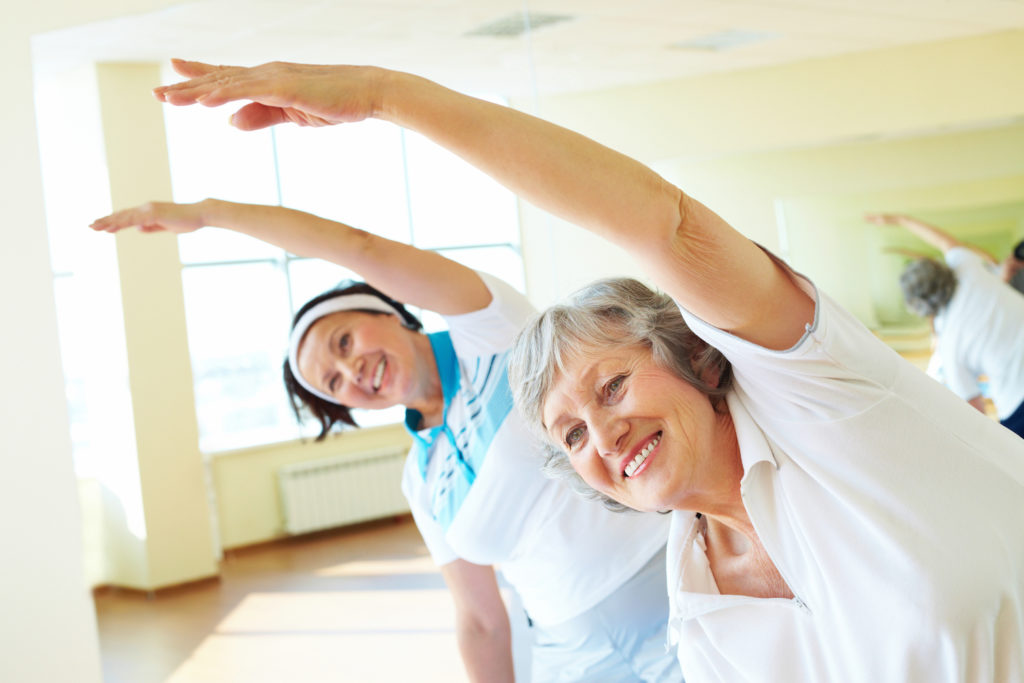 One of the main reasons people put on weight in the first place is because of hormone imbalances. Unbalanced hormones can also make losing weight much harder as well as cause a multitude of other unpleasant symptoms.
As we age, our bodies start producing less of many of our vital hormones. This problem leaves patients with many complaints which can include: mood swings, weight gain, hot flashes, low sex drive, decreased memory, depression, lack of sleep, dry skin, and low energy. For men, low testosterone levels can lead to weight gain, particularly around the midsection.
Quite probably your weight problems are not your fault. It could very well have everything to do with hormonal imbalances! If you have been doing the right things to lose weight, yet have been yielding less than expected results, it may very well be that there are hormonal factors preventing you from losing weight. Hormone Replacement with Bioidentical Hormones may unlock the door that is preventing you from getting to and staying at a healthy weight.
Such an underlying condition can often go undetected. Because of this, our weight loss program includes a physical examination, comprehensive lab work, and an individualized treatment plan that includes Bio-Identical Hormone Replacement Therapy where this is warranted. Dr. Wood will get to the bottom of your weight problems and help you accomplish your weight and health goals.
Additional benefits of hormone balancing can include:
Continued and sustainable weight loss through hormone balancing.
*  Increased energy
*  Mood improvement, including relieving depression or anxiety
* Improved memory
*  Healthier skin
*  Less joint pain
*  No hot flashes or night sweats
*  Increased sex drive
Getting your hormones properly balanced and at their correct levels can have many benefits, not the least of which can be easier weight loss and helping to prevent future weight gain.
Thyroid Hormone
The thyroid is a butterfly-shaped gland, located in the lower front of your neck, below the Adam's Apple. The thyroid releases hormones that are secreted into the bloodstream and carried to every organ in your body to control metabolism and regulate body temperature.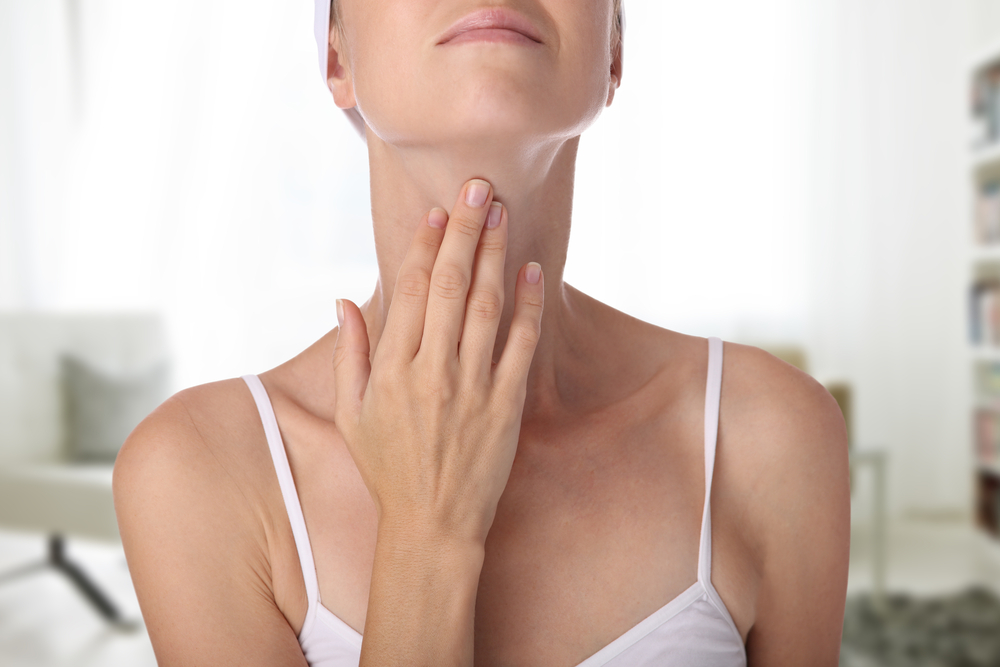 The thyroid hormone regulates vital body functions, including breathing, heart rate, nervous systems, body weight, muscle strength, cholesterol levels, and much more. When your thyroid isn't operating well, it can bring on a wide array of symptoms, including feeling cold when others don't; feeling weak, sad, or depressed; feeling tired when you've had plenty of sleep; unwanted weight gain; and a variety of others.
Many doctors don't test every aspect of thyroid gland function, but instead, only check your TSH (Thyroid Stimulating Hormone) level. If your TSH falls into the "normal" range, without further testing, they may tell you that everything is normal. In some cases, you may be put on thyroid medication that doesn't resolve your symptoms, since the test wasn't thorough enough to locate the precise cause.
When you come to Wonderfully Made Functional Medicine, we make sure you get thorough, in-depth testing, designed to isolate issues with your thyroid function that can be missed with traditional testing. We also take your symptoms into account, to ensure we tailor your program to exactly what you need to restore full thyroid function and alleviate your symptoms.
Weight Loss is not a One-Size-Fits-All Program
Most weight loss programs are based on a program designed for everyone. This might be a low-calorie diet, low-carb, low-fat, or certain diet features such as the Mediterranean diet. They are based on what you are doing wrong and a one-size-fits-all approach to doing what they consider to be right. Our Program is based on the fact that there are reasons for someone putting on weight and focuses on finding what is causing it and addressing these issues so that you can more easily lose weight and keep it off.  Our program is highly individualized and tailored to you.
Contact our New Patient Coordinator
Call us for a consultation to see how we can help. We'll answer any questions you have, and explain our treatment approach, protocols, fees, and options. Or fill out the contact form below and we will contact you at a time that is convenient for you.
New Patients Call: 972-214-5641


Contact Us
Contact Us by filling in the form below.