Overcome Your Adrenal Fatigue and Get Your Life Back with Personalized Treatment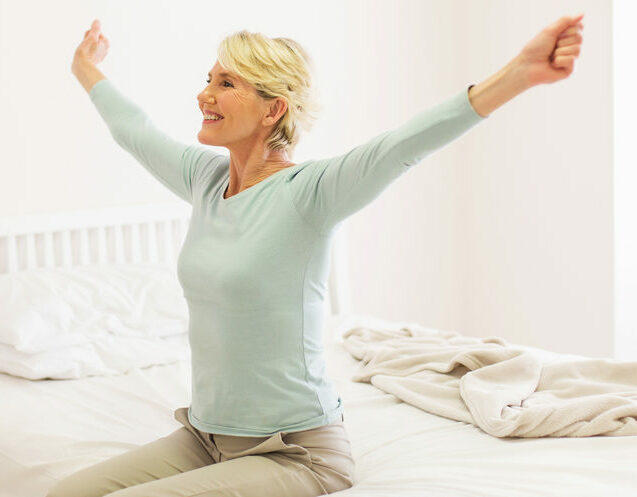 Adrenal fatigue has various symptoms. So, ask yourself these questions:
Are you tired of feeling tired all the time
Do you get up in the morning raring to go, only to lose all your energy within a few hours?
Do others tell you that this fatigue is "all in your head?"
Have you seen specialist after specialist, yet you're no better?
Do you have a cabinet full of prescriptions for every symptom? Many people do, yet they are still tired all the time.
Hope exists! Your fatigue is real, but the cause may not be what you think. It may very well start with your adrenal gland function.
We can help you through personalized adrenal treatment. Contact our New Patient Coordinator to learn more.
How do the Adrenal Glands Work?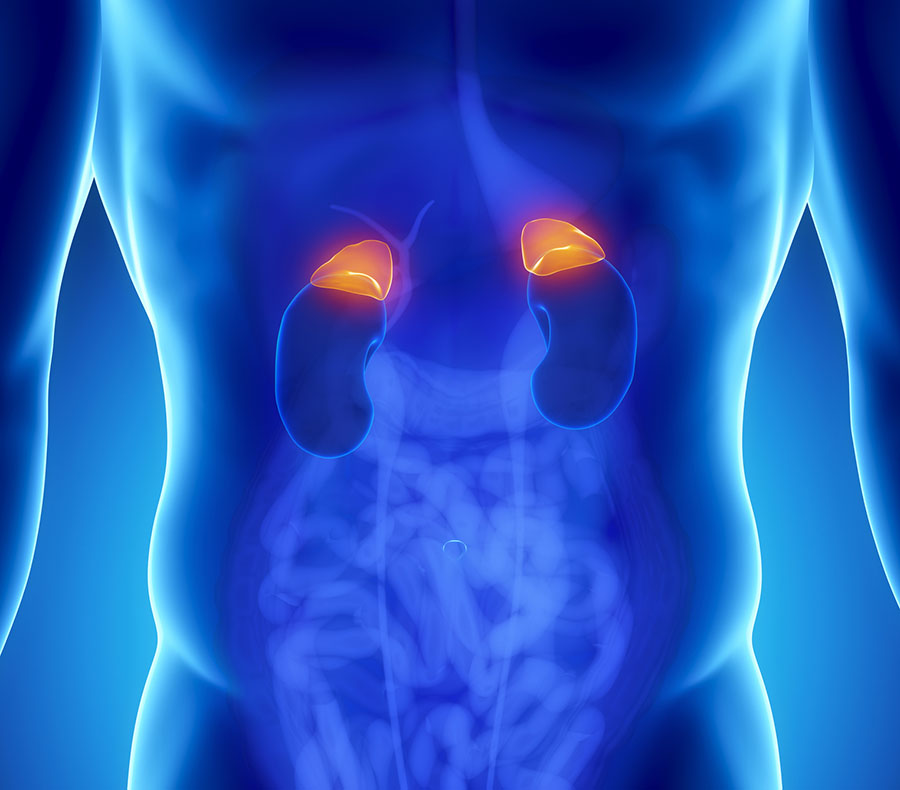 Your adrenal glands are part of the endocrine system. These two small glands are on top of your kidneys and produce vital hormones, including adrenaline and cortisol.
The adrenals affect heart rate and breathing. They also affect your sex hormones. Your ability to cope with stress lessens.
Addison's Disease and Cushing's Syndrome are adrenal gland illnesses that can be life-threatening.
Adrenal Fatigue is another condition that occurs. This happens when the adrenal glands function below their proper level. This adrenal insufficiency can wreak havoc on your life and well-being.
What Causes Adrenal Fatigue?
The leading cause of Adrenal Fatigue is stress.
When you experience stress, the adrenal glands go into "fight or flight" mode. This causes your body to pump out cortisol and adrenaline. Your heart rate and breathing increase. You are in "survival" mode, increasing your heart rate and breathing.
Once the stressful situation has passed, your adrenal glands should stop releasing these hormones. In an ideal world, your body returns to normal operation.
This worked for our ancestors, but not in today's hectic times. Our bodies don't know the difference between everyday stressors and life-threatening situations.
The problem comes when stress levels go from once in a while to all the time. Modern life presents us with pandemics, economic stress, and information overload.
It's no wonder so many are dealing with more stress than they can handle. A constant state of stress causes the fight-or-flight system to produce too many stress hormones.
Contributors to Adrenal Fatigue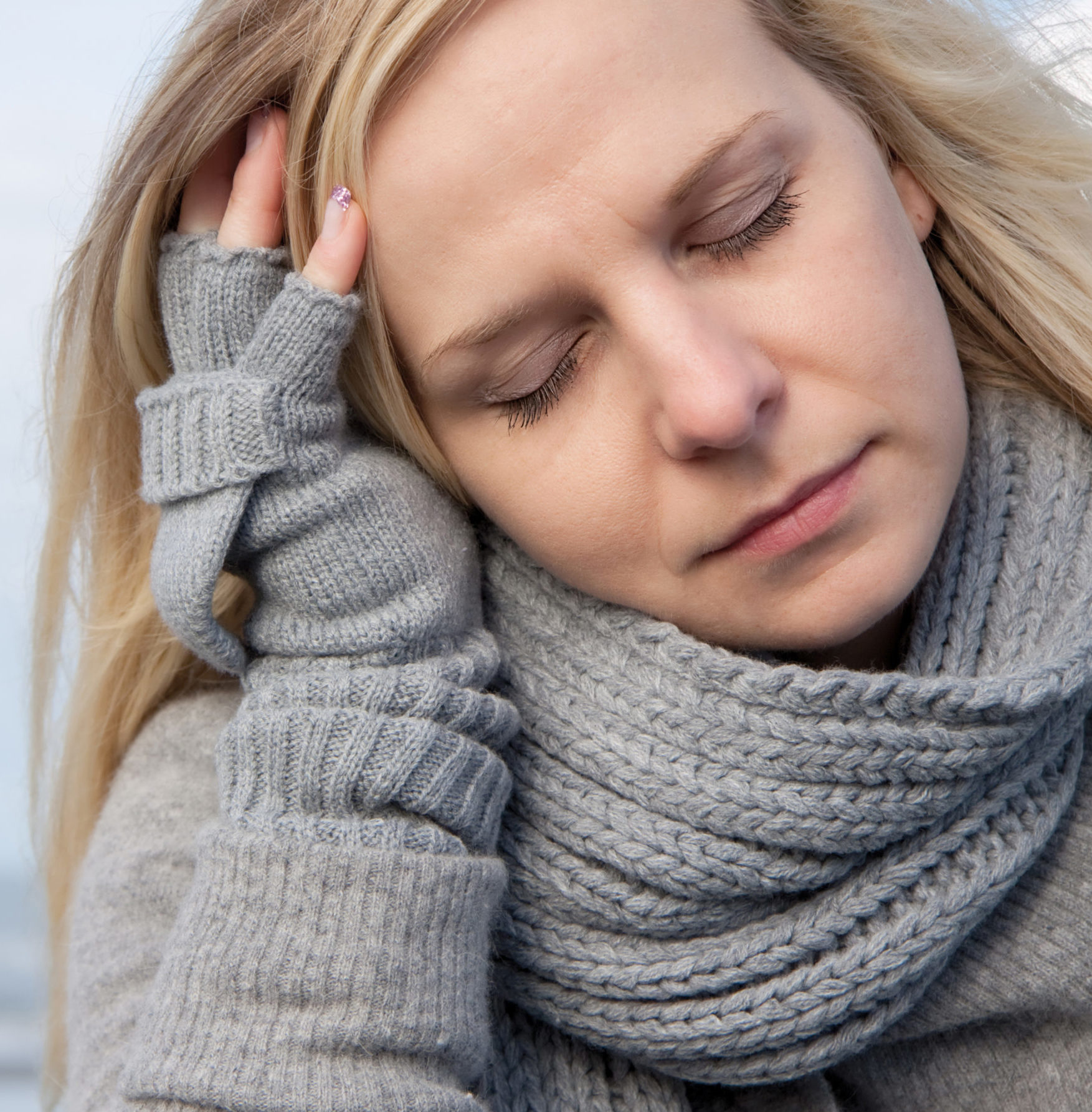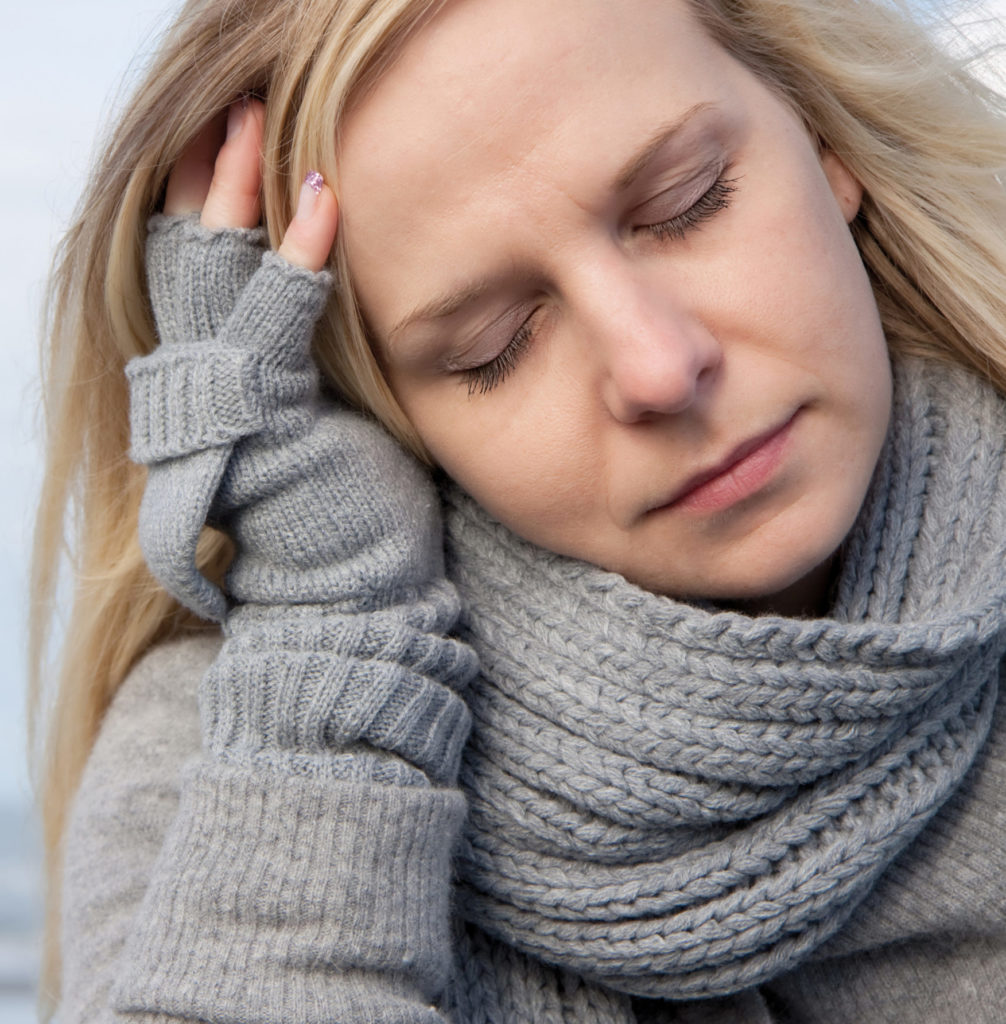 Sleep deprivation causes your adrenals to pump out stress hormones to keep you awake.
Acute or chronic infections that affect the respiratory tract can also create stress. These can include the flu, bronchitis, and pneumonia.
Toxic chemicals or pollutants can cause adrenal fatigue, and toxic relationships can also put extra stress on the body.
A diet filled with processed foods, artificial sweeteners, excessive alcohol consumption, and smoking can also contribute to Adrenal Fatigue.
Inflammation, which is the root cause of many diseases, is also a key contributor.
Certain vitamin deficiencies can influence both cortisol and immune response.
Could you be suffering from Adrenal Fatigue?
Adrenal Fatigue is one of the most overlooked health problems in traditional medicine.
This is partly because the symptoms can are often attributed to other causes. This can mean putting a band-aid on the situation.
We work to find the underlying causes so you can achieve better health.
Some common Adrenal Fatigue symptoms include:
Chronic fatigue
Insomnia (body clock is off)
Nervousness, anxiety, or tremors
Weight gain, especially around the abdominal area
Difficulty handling everyday stress
Severe energy dips throughout the day
Energy surges before bedtime
Dizziness when standing
Brain fog
Hair loss
Hormonal imbalances, including thyroid and sex hormones
Skin ailments
Insulin resistance
Craving sweet or salty foods
Decreased sex drive
Sugar and carbohydrate cravings
How the Adrenal Glands Affect other Bodily Functions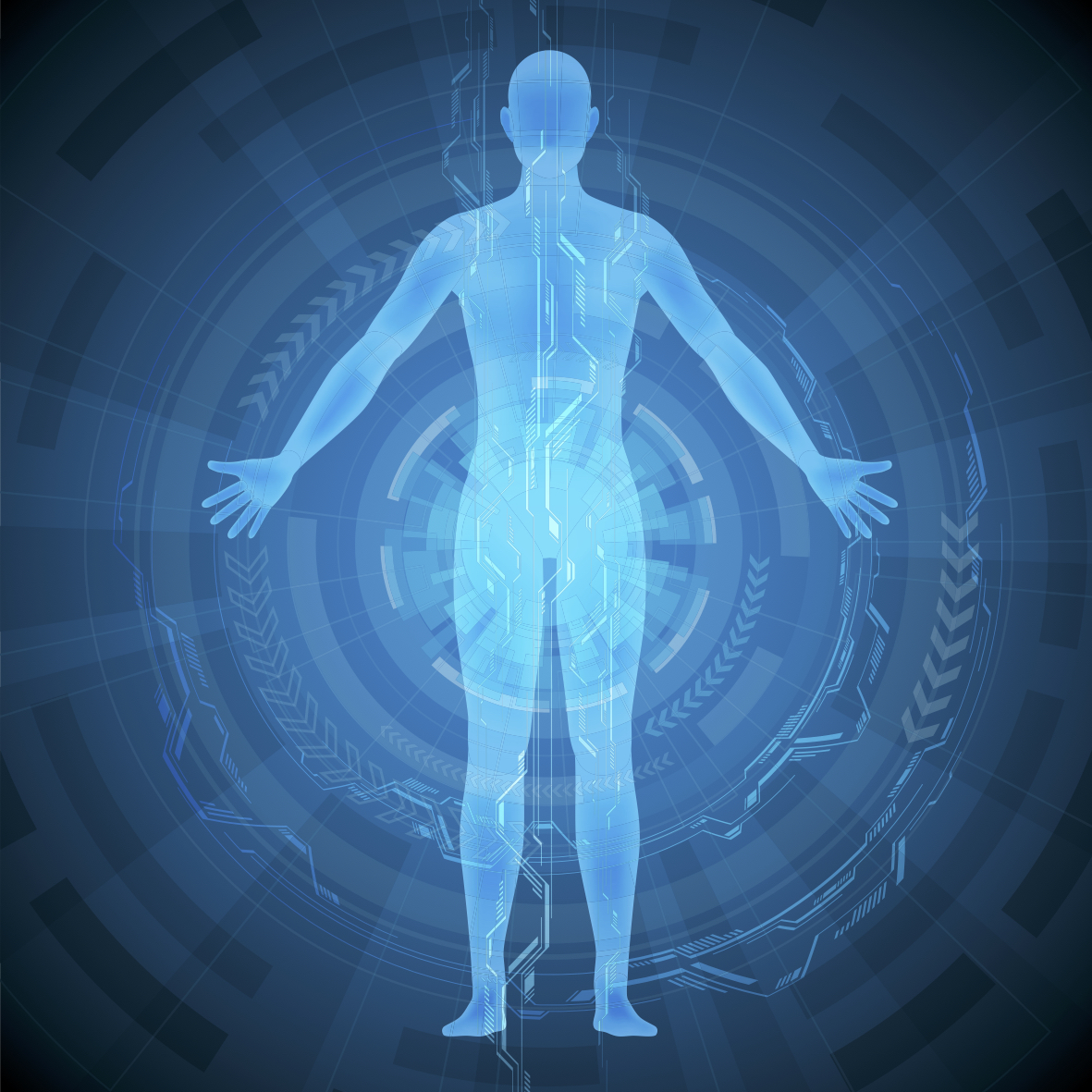 Imbalances in the adrenal glands also affect other endocrine functions within the body. The adrenals, hypothalamus, and pituitary gland work symbiotically.
When stressed, your hypothalamus sends a signal to your pituitary gland. This then signals your adrenals to produce more cortisol.
When this signal process begins, cortisol and other hormones tell your body to "survive." This can cause other functions to slow down until the stress has passed.
This lack of attention to normal processes can affect your immune response. Digestion, hair growth, and other non-essential processes slow down.
Adrenal testing is often necessary if you have a thyroid condition. Otherwise, your thyroid may improve but won't function as it should.
A lot of patients who start thyroid medication with no adrenal support can get worse. They may experience a variety of symptoms. The rush of thyroid hormone can cause shaking hands, racing hearts, and anxiety.
What Does Adrenal Treatment at Wonderfully Made Functional Medicine Entail?
Many factors can affect adrenal fatigue. Dr. Wood and her trained staff will create an individual plan that works for you.
This is not a generic, one-size-fits-all approach. We will spend as much time with you as needed to determine what will achieve the best results. This means discussing your full medical history and your current symptoms.
It is important to identify your internal and external stressors. Lab work, tailored to your situation, identifies imbalances in your system. This includes saliva testing over a 24-hour period to get a good look at adrenal function.
Once we have all the necessary information, we will come up with your tailored treatment plan. This may include:
Addressing hormonal imbalances with Bioidentical Hormone Replacement Therapy.
Testing your gut health and working out a plan to address any dietary deficiencies.
Adding the use of adaptogenic herbs.
A regular exercise program of stress-reducing activities. This can include yoga, tai chi, or walking in nature.
We will also work with you on techniques to better manage your daily mental stress. Mindfulness techniques, addressing chronic sleep issues, and exercise can all help.
Adrenal Fatigue is a chronic medical condition that will take a bit of time to treat. Specialized treatment can free you from constant fatigue and help achieve long-term health.
Our Philosophy
We provide a vision and a plan for your long-term health and wellness. 
Dr. Wood utilizes a wide variety of testing and treatments to restore your health.
Please note that Dr. Wood does not serve as your primary care provider, and we ask that you please maintain your current relationship. She does, however, look for underlying root causes of symptoms and is an expert at diagnosing and treating them. Her services are the perfect accompaniment with your PCP! 
Contact our New Patient Coordinator
Call us for a consultation to see how we can help. We'll answer any questions you have and explain our treatment approach, protocols, fees, and options. Or simply complete the contact form below, and we will contact you at a time that is convenient for you.
New Patients Call: 972-382-5597

Contact Us
Contact Us by filling in the form below.