Revitalize Your Sex Life Naturally with Mona Lisa Touch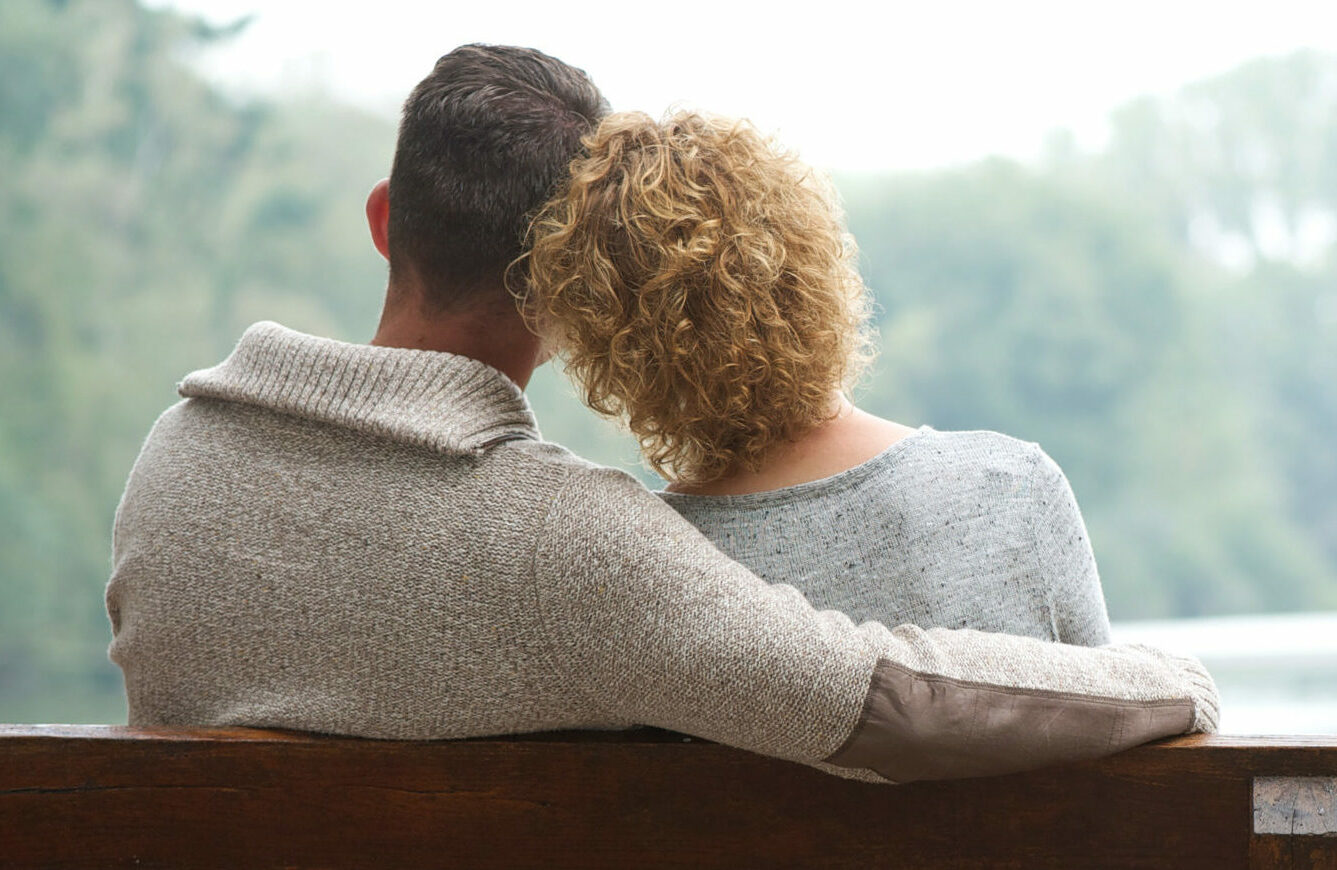 As women move through menopause, many can experience a condition called vaginal atrophy. This condition can also occur after childbirth.
Brought on by lowered estrogen levels, vaginal atrophy causes thinning, drying, and inflammation of the vaginal walls. This can result in painful intercourse, vaginal discomfort or bleeding, frequent or chronic urinary tract infections, and stress urinary incontinence (leaking when you cough, sneeze, or laugh).
Mona Lisa Touch is a safe, effective medical procedure that delivers a type of therapy known as fractional CO2 laser energy to your vaginal tissue. This gentle laser treatment reactivates the production of new collagen and regenerates vaginal tissue safely and effectively — without medications or hormones.
Hear what patients are saying about the Mona Lisa Touch treatment and how it enhanced their quality of life:
Patients can experience relief after the first treatment of Mona Lisa Touch, and improvement increases significantly after three treatments.
Mona Lisa Touch is a simple, in-office procedure that takes just a few minutes. But the results can be miraculous to anyone who has suffered the pain and discomfort of vaginal atrophy. Imagine no longer having to live with these symptoms!
Mona Lisa Touch can provide long-lasting relief and a more satisfying sex life.
"It was my gynecologist who first talked to me about MonaLisa Touch.  With this treatment I resolved the problems related to menopause that I suffered from for several years, especially vaginal dryness.  I had  tried everything: creams and other treatments, but with no result." – Violetta

"I suffered from Stress Urinary Incontinence and this was seriously affecting my life. MonaLisa Touch worked for me and it has to be a must for every woman. I feel so happy and like a new person now." – Nancy
Learn More about How Wonderfully Made Functional Medicine Can Help Improve Your Sexual Function
Dr. Wood and her team understand how difficult sexual dysfunction can be, both physically and emotionally. We are here to provide you with honest, caring, and thorough treatment that gets results. Find out more about how we can help you by contacting us for a no-obligation consultation.
Contact our New Patient Coordinator
Call us for a consultation to see how we can help. We'll answer any questions you have and explain our treatment approach, protocols, fees, and options. Or fill out the contact form below, and we will contact you at a time that is convenient for you.
New Patients Call: 972-214-5641
Contact Us
Contact Us by filling in the form below.