Bioidentical Hormone Replacement Therapy May Reduce Your Risk of Osteoarthritis — and Improve Your Quality of Life!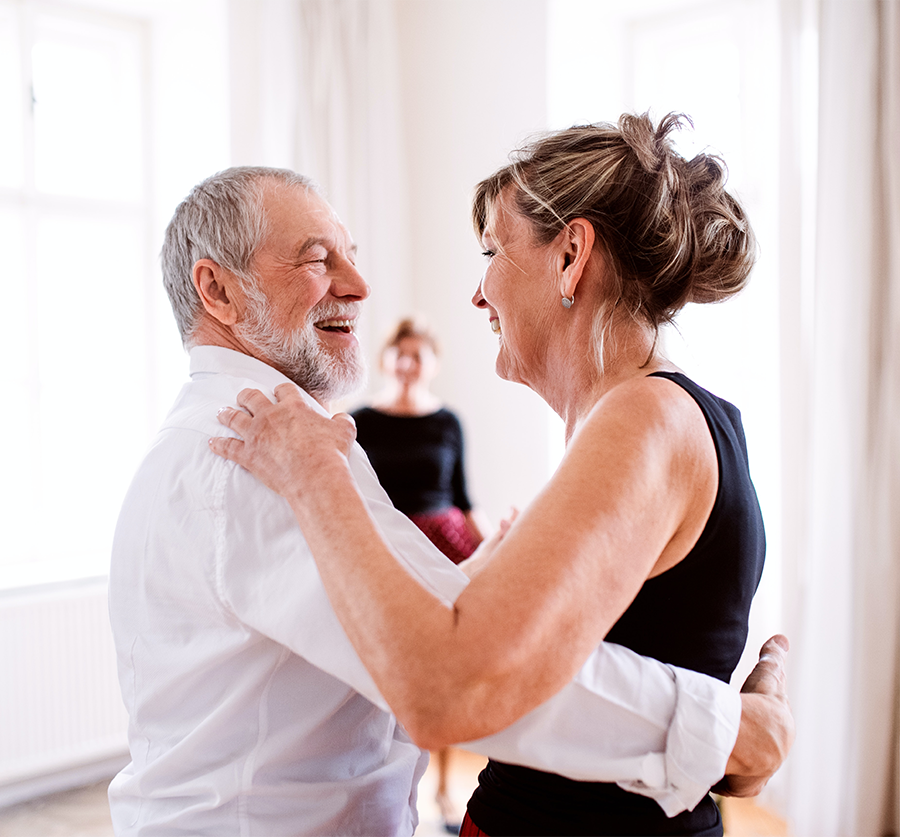 If you have occasional joint stiffness, you may feel like this is just a normal part of aging. That can be the case, but often this type of stiffness and occasional pain can develop into something much more serious: osteoarthritis.
Osteoarthritis is a degenerative joint disease where the cartilage at the ends of bones gradually wears down. This worsens over time to where the pain, stiffness, and swelling become unbearable.
Per the Centers for Disease Control (CDC), osteoarthritis affects 32.5 million US adults. Yet, women are far more likely to develop this disease, particularly after age 50.
A key reason for this is the change in hormone levels as women go through menopause, especially estrogen. Studies have shown a direct correlation between estrogen deficiency and osteoarthritis.
The good news is that Bioidentical Hormone Replacement Therapy (BHRT) at Wonderfully Made Functional Medicine can lower your risk of developing this debilitating condition.
Dr. Wood and her team are here to help you achieve an optimal state of hormonal balance so that your quality of life is the best it can be.
Contact our New Patient Coordinator to Learn More: 972-214-5641
Estrogen and Osteoarthritis: What's the Connection?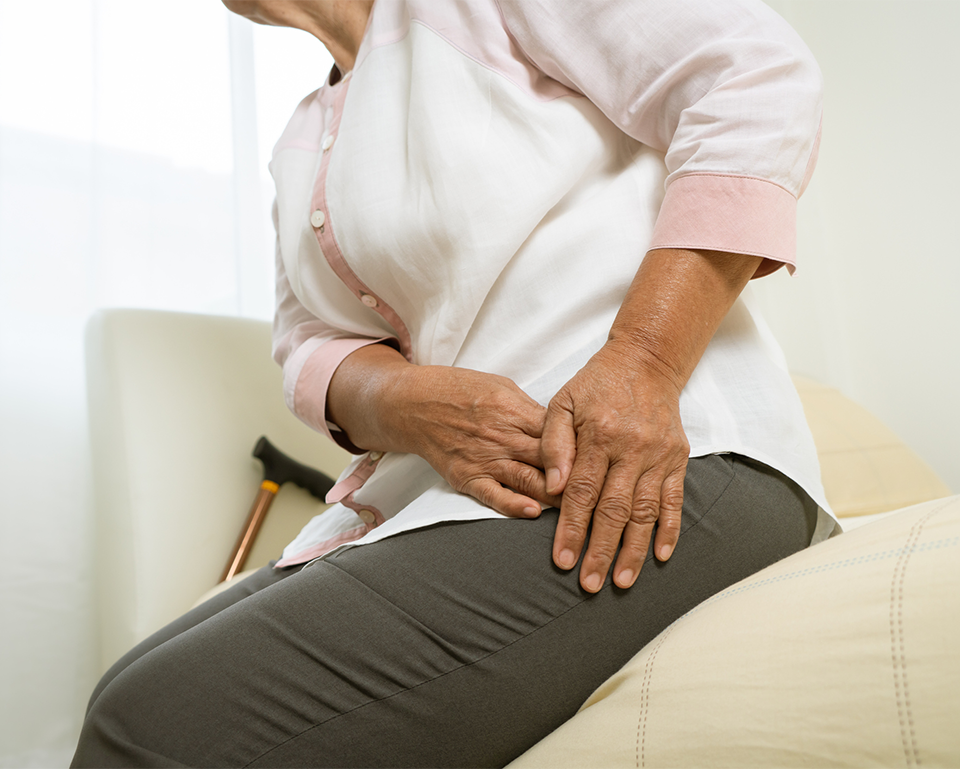 While the primary cause of osteoarthritis is the wear and tear of joint cartilage over time, estrogen deficiency can accelerate this process and increase the risk of developing the condition. Here's how:
Reduced Bone Density: Estrogen deficiency can lead to osteoporosis. People with osteoporosis are more likely to develop osteoarthritis since weak bones can more easily be damaged during everyday activities.
Cartilage Changes: Estrogen increases collagen production, which keeps joints protected. When estrogen drops, cartilage degrades and makes the joints more susceptible to osteoarthritis.
Increased Inflammation: Estrogen has anti-inflammatory properties to help reduce joint inflammation. Increased joint inflammation can contribute to cartilage damage and progress to osteoarthritis.
Changes in Fat Distribution: When estrogen declines, it can lead to a redistribution of body fat so that it accumulates around the abdomen. This visceral fat promotes inflammation and can affect joint health.
You can see that estrogen is a vital hormone to get in balance, but it's not the only hormone that can affect osteoarthritis. Both progesterone and testosterone can affect bone metabolism, and progesterone may also have a protective effect on cartilage. That's why ensuring all your hormones are balanced is the key to vibrant health.
How Bioidentical Hormone Replacement Therapy Can Help Prevent Osteoarthritis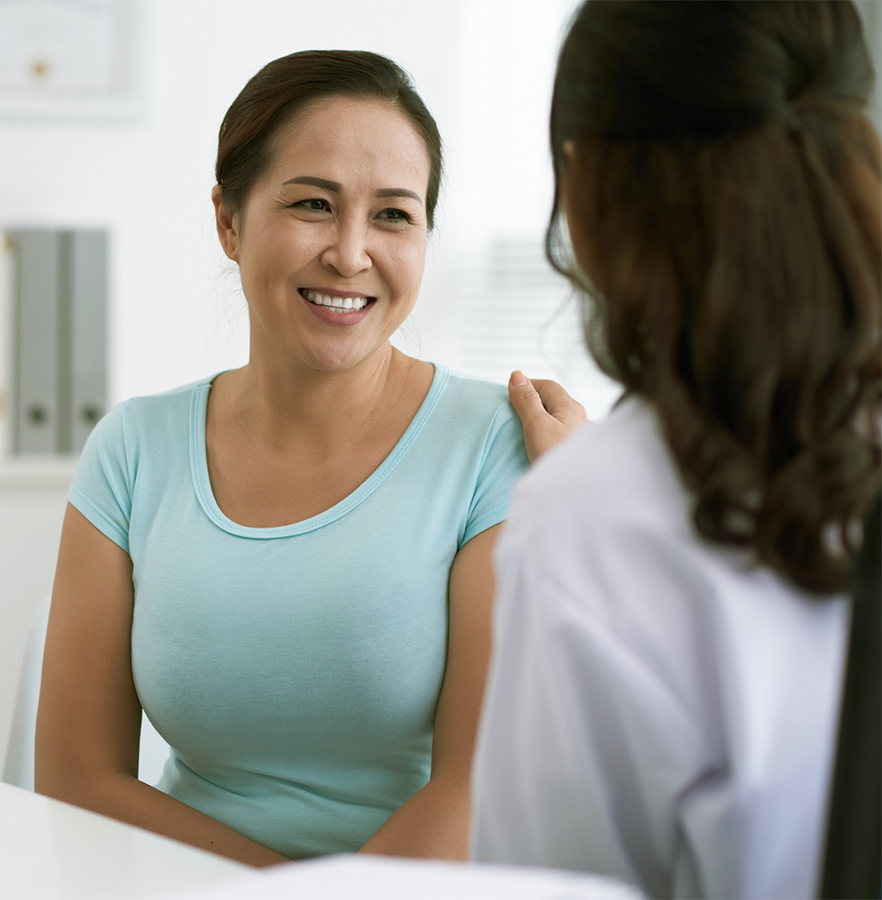 Studies have shown that hormone replacement therapy can lower your risk of developing osteoarthritis. In fact, a 2019 study showed that women who received HRT for a year or more had 30% lower rates of arthritis than those who didn't take hormones. The study also noted that hormone therapy might reduce the deterioration of the cartilage in these areas.
However, you may be concerned about HRT, as you've heard of certain health risks it can cause. That's why we only provide Bioidentical Hormone Replacement Therapy (BHRT). Unlike traditional hormone replacement therapy, BHRT is a natural way to replenish diminished hormones in your body.
Bioidentical hormones come from plants. They're engineered to mimic the hormones that your body produces on its own. Thus, bioidentical hormones correct your hormone levels without the serious health risks associated with synthetic hormones.
BHRT can:
strengthen cartilage to prevent wear and tear on your joints;
reduce inflammation to reduce pain and swelling; and
improve sleep and increase energy so you can more easily exercise and keep weight in a healthy range (a risk factor for osteoarthritis).
Of course, your body is unique, so your hormonal imbalances will be unique. That's why we will create a comprehensive, integrated, and regularly monitored plan designed uniquely for you.
Our goal is to help you achieve optimal health and vitality!
Learn More About How We Can Help You Improve Your Quality of Life!
Contact our New Patient Coordinator.
Call us for a consultation to see how we can help. We'll answer any questions you have and explain our treatment approach, protocols, fees, and options. Or fill out the contact form below, and we will contact you at a time that is convenient for you.
New Patients Call: 972-214-5641
Contact Us
Contact Us by filling in the form below.